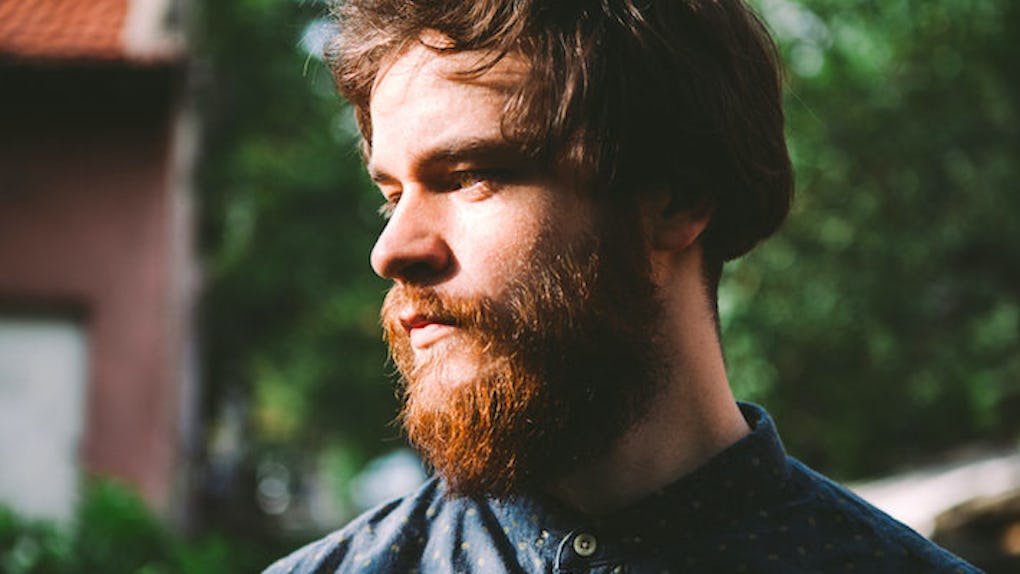 Nabi Tang
8 Ways To Flaunt Your Facial Hair This No-Shave November
This is the time of year guys don't have to spend that extra 10 minutes every day in the bathroom.
I'm talking about shaving.
With No-Shave November here, men everywhere are taking advantage of this campaign by letting their facial hair grow despite their girlfriends' disapproval.
The charity campaign was ignited in 2009 through a Facebook page, and has gone global over the past six years.
But what is the point of not shaving for a month?
Is it for self-expression? Maybe it's to stay warm while it gets colder out?
The idea behind No-Shave November is to grow cancer awareness by growing out hair, which many cancer patients lose.
It's literally right in your face, and it's an effective way to make people aware.
No-Shave November -- now a web-based, non-profit organization -- is devoted to raising awareness for cancer while gaining funds that work toward cancer research, education and prevention.
The organization also hopes participants will take the money they would typically spend on shaving and donate it toward cancer research and prevention. It's a fun and competitive way to help a great cause.
How do you participate in the cause?
It's easy. Just put down your razor and keep doing what you're doing. If you're ineligible, support the cause by helping someone who is.
It takes just two steps:
1. Put down the razor for 30 days. 2. Donate your monthly, hair-related expenses to cancer prevention (typically $20 to $80).
If your work or lifestyle won't allow you to grow your beard, try a trim.
Keep in mind there is no one chosen style for No-Shave November.
Here are a few of the popular looks you'll see this month:
1. Robert Downey Jr.'s Tony Stark Look
You see this look in his "Iron Man" films.
This style falls into the goatee category, and it really accentuates the mouth. It's a more suave version of the typical, MLB-style goatee.
2. The Medium Hair And Beard
This look lets your locks grow on top while maintaining a thick beard.
Keep your head hair growing with your beard to achieve this balanced look.
3. The Top Knot And Beard
This is a spin on the recognized man-bun.
You can also go with the man-bun and beard, depending on the height you want your hair.
4. The Smart Business Beard
If you want to keep it business-professional, consider the "smart business beard."
Keep your head hair short and trim your beard professionally.
Facial hair of any kind can help support the cause and spread awareness.
5. The Hipster Beard
This is another popular one, and it doesn't require much maintenance.
Let your beard grow wildly for this one.
6. The Chinstrap
Yes, some people will be afraid. Small dogs may bark at you.
But this is your month to express yourself through facial hair. Do with it what you please.
7. The Soul Patch
You don't have to be a hippie or rockstar to embrace the soul patch.
It's definitely a good way to raise awareness for your face.
8. Stubble
The good news is, this look is easy to create.
The bad news is, maintaining the perfect level of stubble is difficult.
But if done correctly, stubble will make you look more mature and professional.
Can't donate to the cause? That's okay.
You can grow a beard and stay warm.