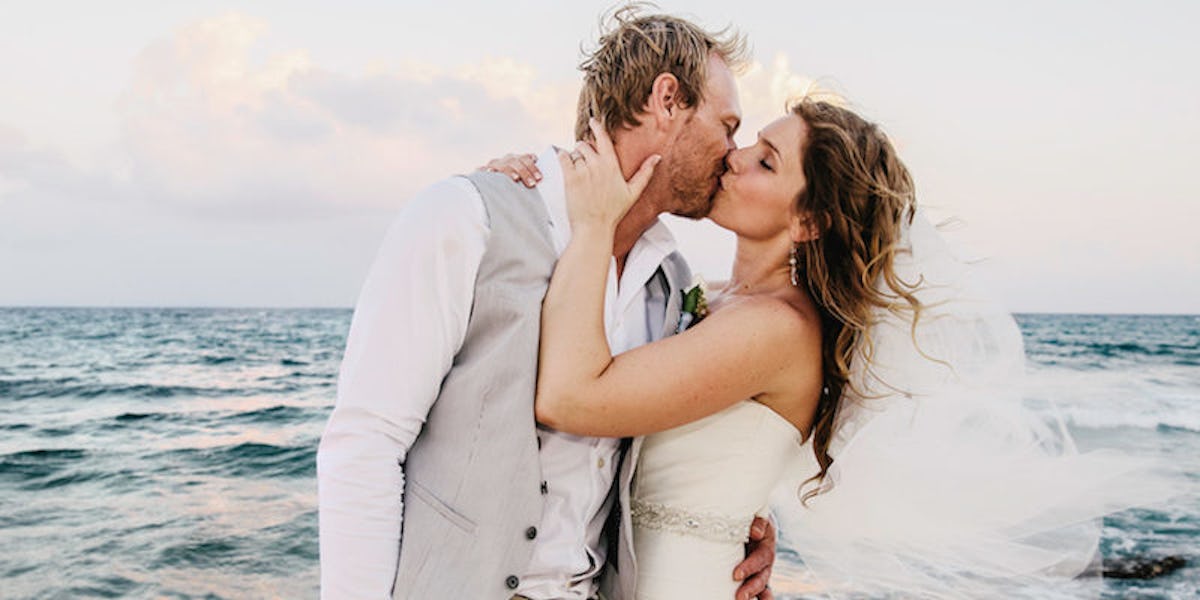 Germany Builds The World's Largest Indoor Beach And It's Pretty Awesome
Stocksy
A former aircraft hanger in Germany is being turned into the world's largest indoor beach. 6,000 visitors will be allowed in at a time with some lounging on the 400 sun loungers, while others are roaming the 50,000-plant rainforest or flying in a hot air balloon- all under a roof.
Visitors will be able to bask in the sun whether or not it is sunny outside. With artificial sun allowing for a nice tan, this world's largest indoor beach/rainforest guarantees a great time for everyone.
Paul Hudson | Elite.