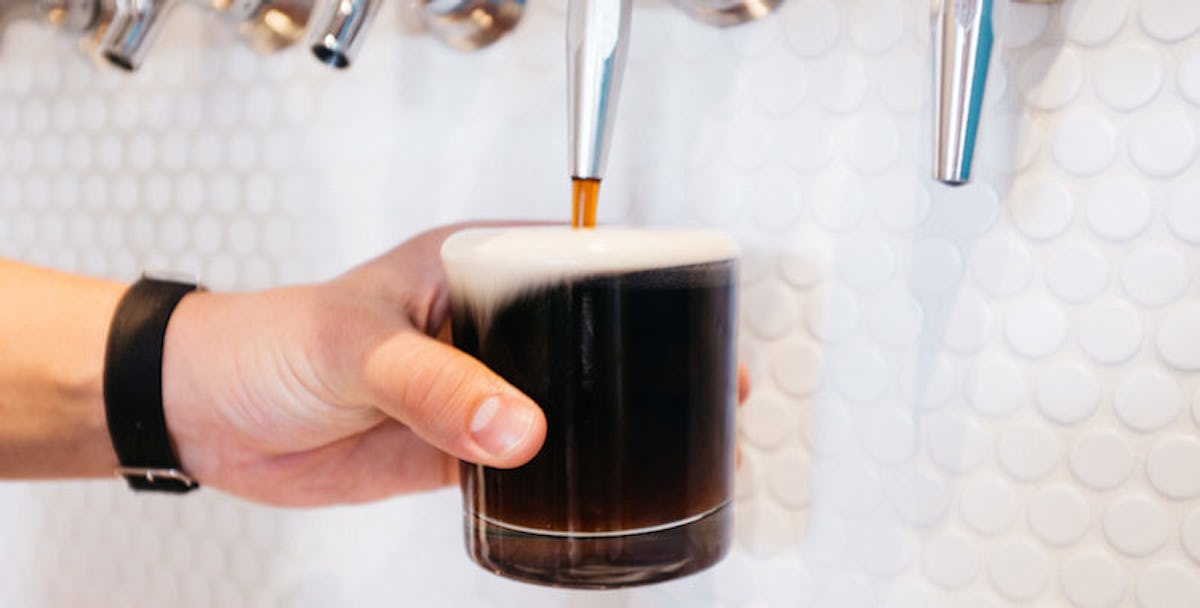 6 Tips For Getting The Best Drink Service At Coachella, From A Bartender
When it comes to waiting in line, no one has any patience. You want what you want when you want it, am I right?
This holds especially true when what you want is an ice cold beer in your hand during the Guns N' Roses set at Coachella 2016.
In order to optimize our time spent at Coachella this year, we wanted to know one thing: How can we get the best, quickest service in a crowd of as many as 100,000 people?
To answer our questions, we looked to Reddit user TheMexicanRobot, who hosted an AMA on the Coachella community page to answer any and all questions about the bar operation at this year's Coachella Music and Arts Festival.
The user, who identifies himself as a "tall, brown-bearded dude" working in the beer garden outside the Sahara Tent, has been hosting the same AMA for the past three years, so we went ahead and included applicable tips from years past, as well.
Check out his advice below, and remember to drink responsibly.
When it's your turn to buy the round, don't slow the line.
Look to the edges for the quickest service, never cut up the middle.
If you really like your bartender, bypass the tip bucket and hand over the cash directly.
Don't be a jerk. Take 10 without a beer in hand, and come back later.
If you're trying to use a fake ID, maybe just don't.
If you are under 21 and still thinking about using a fake ID, heed these wise words.
Stay tuned for more Coachella coverage here, and follow us live during weekend 1 on Snapchat (EliteDailySnap), Twitter (@EliteDaily) and Instagram (EliteDailyEnvision).