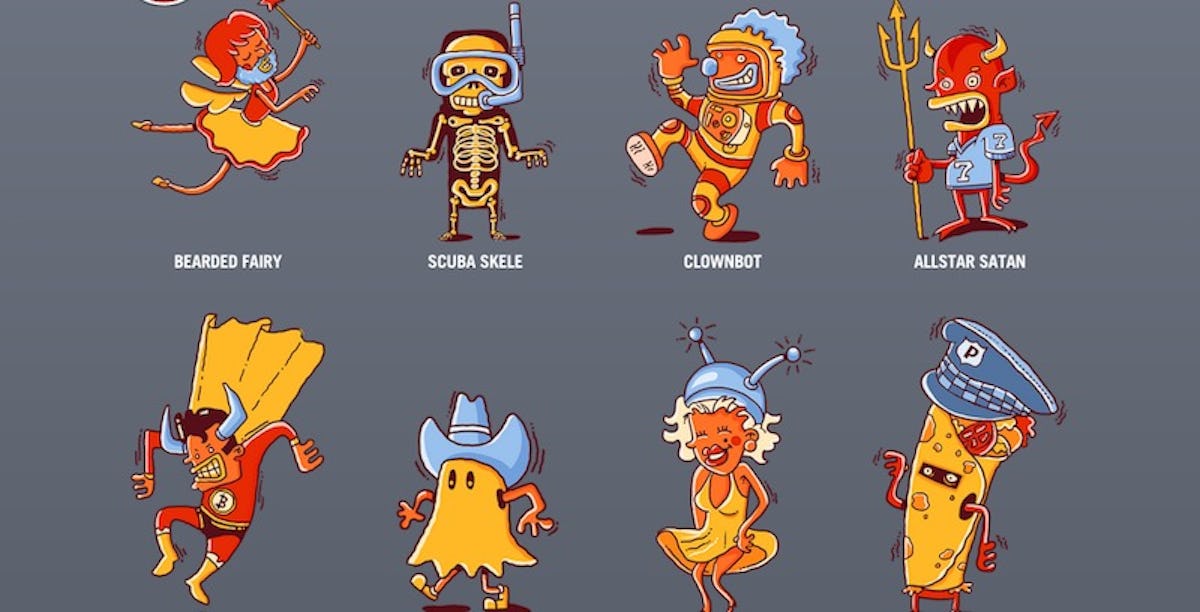 Chipotle Is Giving Out $3 Burritos On Halloween, But On One Condition
Dressing up for Halloween can really make a person hungry. Sadly, dressing up for Halloween can also make a person broke.
Here's one way to eat and still look fresh for Halloween: $3 "Booritos" from Chipotle.
The Mexican fast-food giant is serving up $3 burritos to anyone who comes into the store from 5 pm to close and adds something "unnecessary" to their costume.
Chipotle is trying to bring attention to its fresh ingredients that don't have any unnecessary fillers, colors or preservatives. See what they did there?
Chipotle's site reads,
Are additives haunting the food you eat? Typical fast food restaurants talk about doing away with artificial flavors and colors in their food. What they won't talk about are the other 3,000+ spooky additives that they serve to customers every day.
The site is also listing all the creepy additives other fast-food places add to food.
Marketing ploy or not, everyone loves cheap food, especially after having a few too many Halloween cocktails. Just make sure to ask for extra guac.