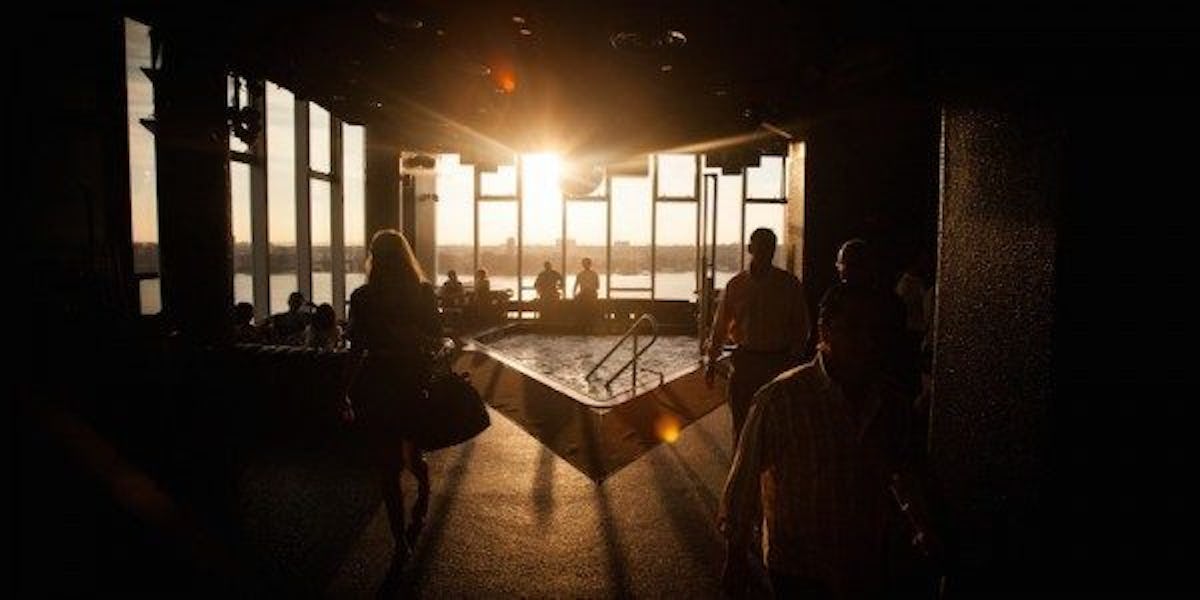 8 Powerful Quotes From Philip Seymour Hoffman Our Generation Can Relate To
Stock
As we reported earlier, actor Phillip Seymour Hoffman was found dead in his Manhattan apartment this afternoon of an apparent overdose.
The 46-year-old Academy Award-winning actor had struggled with drug use throughout his career, and underwent treatment in the past. He leaves behind three young children, an unforgettable legacy, and millions of fans who enjoyed his work over the past two decades.
Aside from being a phenomenal actor, Hoffman also had an amazing and uncanny way with words. Here are some of his most motivational and inspirational quotes that every Gen-Yer can relate to:
Learn from your insecurities.
"I had insecurities and fears like everybody does, and I got over it. But I was interested in the parts of me that struggled with those things."
Find someone with whom you can commeserate.
"The only true currency in this bankrupt world is what you share with someone else when you're uncool."
Be a solution-seeker.
"Creating something is all about problem-solving."
Find your passion from within.
"The ambition, the drive, the wanting to be the center of attention, the wanting to succeed... They're all inside me somewhere."
Set goals for yourself and nobody else.
"I don't have a specific thing I want anyone to get out of anything I do."
We are all weird in our own way.
"If you're a human being walking the earth, you're weird, you're strange, you're psychologically challenged."
Don't mourn missed opportunities.
"In life, do you ever really know if you're missing an opportunity? No, you really don't."
Commit fully to whatever it is you do.
"I think you should be serious about what you do because this is it. This is the only life you've got."
RIP Phillip Seymour Hoffman. Thanks for entertaining us, educating us and, most importantly, inspiring us.
Photo credit: Getty Images