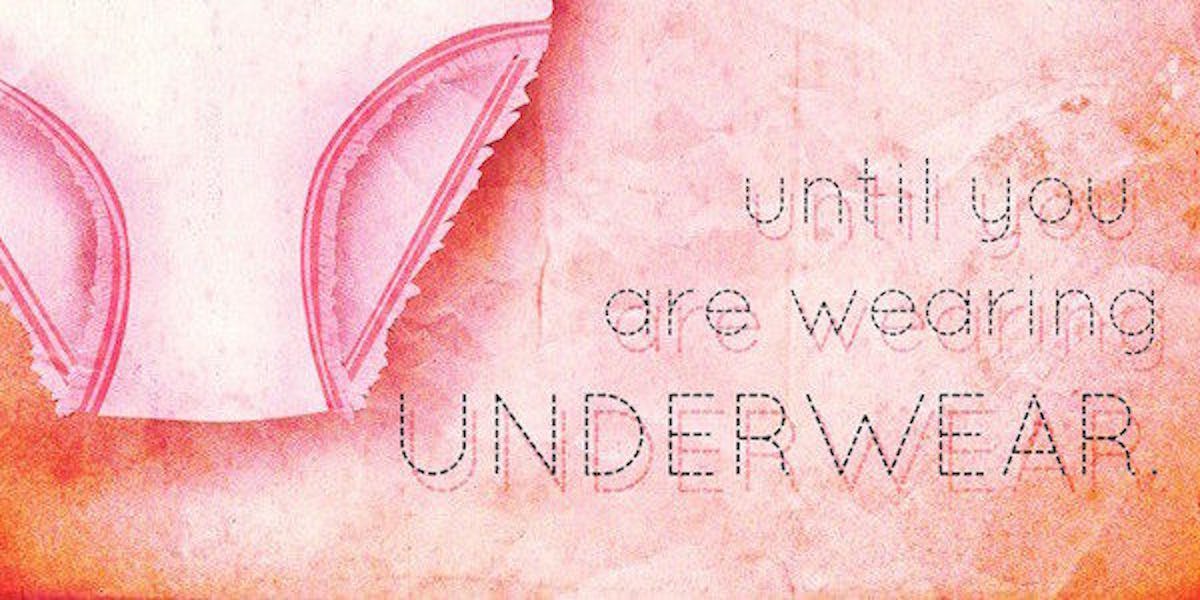 Dad Turns Crazy Stuff He's Said To His Kids Into A Hilarious Book (Photos)
Children are a veritable gold mine for comedic material: Without the mental filters to keep them from breaking social codes, they're apt say to what they want, when they want. The results of this reality are typically hilarious, if occasionally mortifying for the parents.
As such, the Internet is ripe with parent-authored "sh*t my kids say" articles — but one dad is flipping the script in the best way possible.
After fathering five boys in a ten-year-period, Nathan Ripperger decided it was about damn time to share his stories with fellow frazzled parents. So he created an illustrated book documenting all of the "funny, absurd, and downright bizarre" things that he's said to his sons in response to their odd requests and even odder behavior.
Released today, "Things I've Said To My Children" is 96 pages of pure relief for every parent who's wondered if theirs is the only child to regularly stick Goldfish crackers up their butt (the answer, as demonstrated by the book: Nope).
Take a look at some of the illustrations, below, and pop on over to Penguin Random House to order the book (available in hardcover for $15 or as a digital download for $10).
"Things I've Said To My Children" features snippets from 80 real conversations Ripperger has had with his children.
Some, like "flush the toilet," are what you'd expect...
...the kind of conversation that all parents have had with their spawn at one time or another.
But the best are the ones that make you go, "huh?"
And the ones that make you laugh out loud because kids are so darn weird.
Order the book today via Penguin Random House publishing...
And lastly, always remember:
Citations: A Dad made a book out of all the ludicrous things he says to his toddlers (Yahoo!)