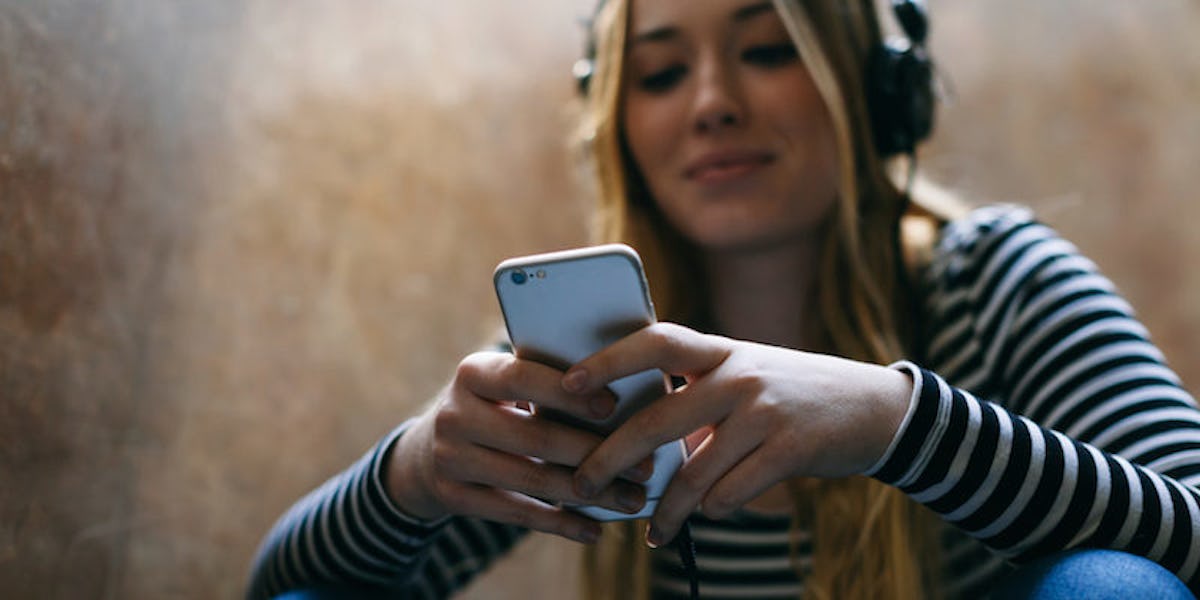 This New Site Lets Fans Crowdfund All Their Favorite Aspiring Musicians
For emerging artists these days, signing to major record labels isn't always the best option.
Oftentimes, contracts are overlooked by artists who are simply looking for opportunities to finally showcase their art and talents. In the long run, these artists typically end up being taken advantage of as far as finances are concerned.
Here to change the way artists fund their projects and careers is Angels Like Rebels, a New York-based crowdfunding platform. Angels Like Rebels allows fans to sign up and fund the records and careers of their favorite emerging artists.
Alexander Volgin, the company's 20-year-old founder, revealed in a recent press release,
Our goal is to empower artists by changing the way record deals are signed and funded, to make the music industry a fairer place for people who create music. We are happy that our mission resonates with so many fans.
In an email statement to Elite Daily, Volgin said so far, the new platform, which engages fans in talent discovery and promotion, managed to generate over $900,000 in funding from over 95,000 active users.
In a sense, it's like Kickstarter for artistry, and record labels should be afraid, very afraid!
As of now, artists and fans can sign up to use the platform. If you're interested, learn more at Angels Like Rebels.
Citations: Angels Like Rebels Uses Its Own Crowdfunding Platform To Challenge Traditional Labels (PRWeb)