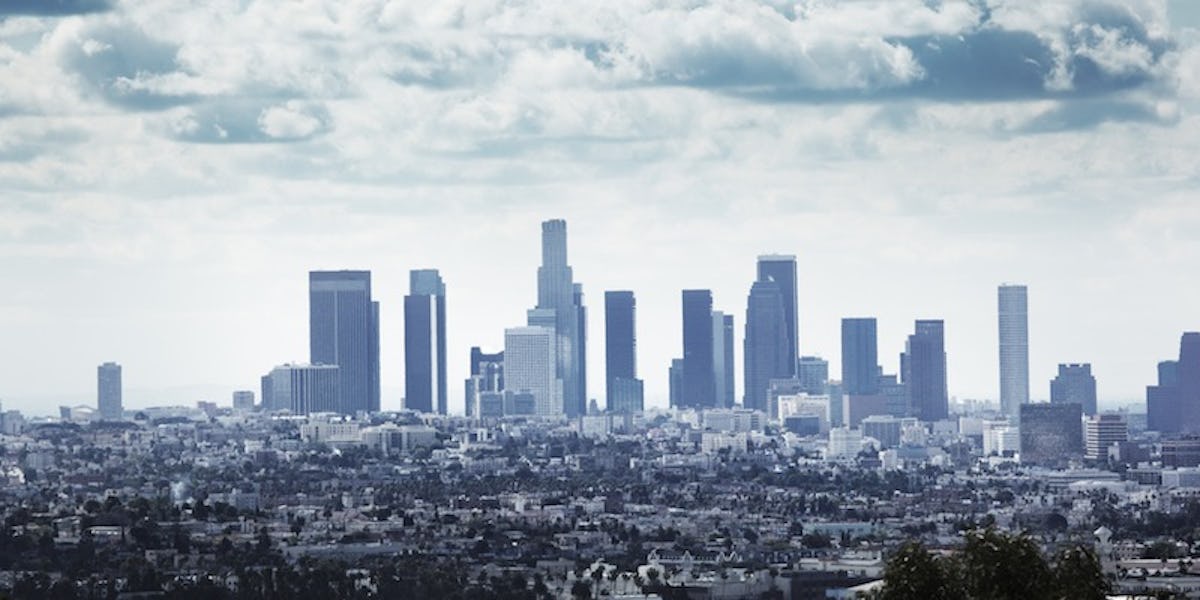 The Population Of Los Angeles Just Hit 4 Million People For The First Time
Shutterstock
If you happen to be in Los Angeles, look around. Does it look crowded or congested?
If so, that's probably due to the fact that LA's population just topped 4 million for the first time in the history of the city's existence.
Sure, that may seem laughable to someone like me who just flew in from a city packed with over 8 million people, but to Angelenos who've spent their entire lives in Los Angeles, this is big news!
According to LAist, new data from the California Department of Finance states that, since last year, the city's population has increased by over 50,000 people, which tallies up the total count to 4,031,000.
Overall, the state of California's population increased by 0.9 percent in 2015 and added over 348,000 residents to its general population. As of January 2016, 39,256,000 people were recorded to be living in the Golden State.
With Los Angeles now being home to over 4 million people, it's safe to say it will always be the state's most populous city.
Other parts throughout the state have seen a slight increase in population including Sacramento, the Inland Empire and Central Valley.
As for the traffic in LA, well, that's just going to get worse! It's inevitable.
Citations: City Of L.A.'s Population Tops 4 Million For The First Time Ever (LAist)