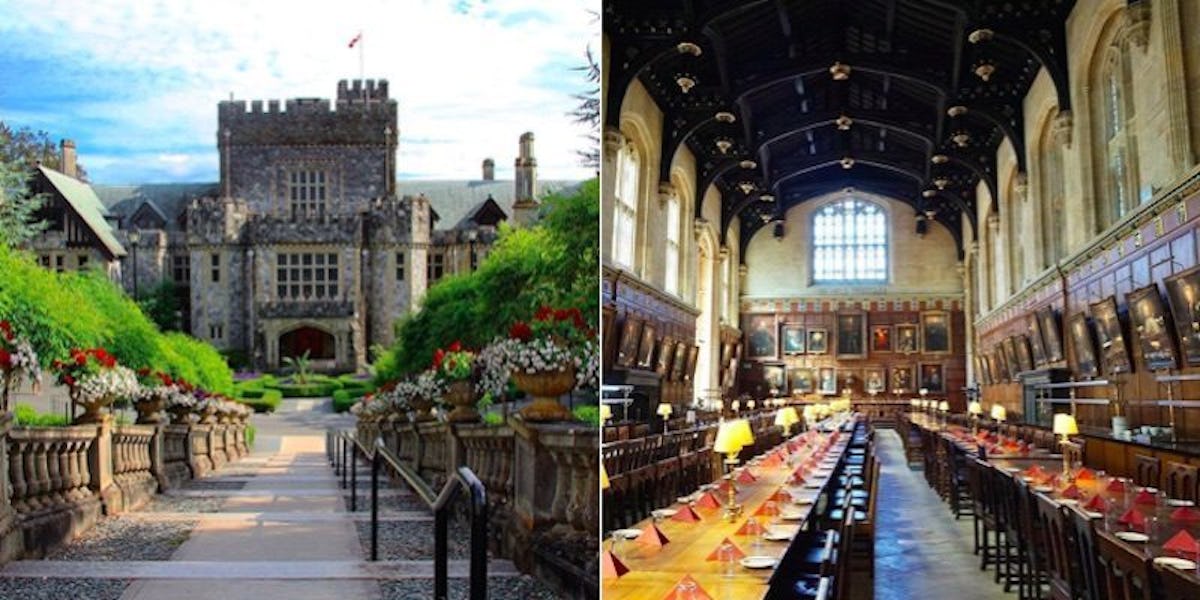 These College Campuses From Around The World Will Make You Want To Transfer
InstagramInstagram
There's nothing more exciting than heading off to college.
But if there's one thing we can all learn from those extravagant dorm rooms we showed you a while back, it's that not all colleges are created equal.
Yep, some universities offer top-notch housing, beautiful buildings and a sprawling campus complete with rolling green hills, lush gardens and gorgeous fish ponds, while other colleges have some pretty underwhelming campuses that definitely don't score an A+ on aesthetic appeal.
If you've ever wondered how your school's campus stacks up to some of the universities located in other countries, you're in luck.
We recently scoured the Instagram accounts of students who attend a bunch of awesome universities abroad in order to give you a glimpse of what the college life looks like on a variety of beautiful campuses across the world.
No really, once you see some of the stunning scenes at these schools, you'll want to ditch your crappy campus and transfer to one of these places ASAP.
Take a look at the pictures below to see some of these amazing universities:
Royal Roads University in British Columbia, Canada
Oxford University in Oxford, England
Sorbonne University in Paris, France
Cairo University in Cairo, Egypt
Universidad Nacional Autónoma de México in Mexico City, Mexico
New York University in New York, USA
Moscow State University in Moscow, Russia
Universidad San Francisco de Quito in Quito, Equador
University of Cape Town in Cape Town, South Africa
University of Otago in Dunedin, New Zealand
University of Coimbra in Coimbra, Portugal
Yonsei University in Seoul, South Korea
Berry College in Mount Berry, Georgia
University of Sydney in New South Wales, Australia
University of Glasgow in Glasgow, Scotland
The Sapienza University of Rome in Rome, Italy
Aarhus University in Aarhus, Denmark