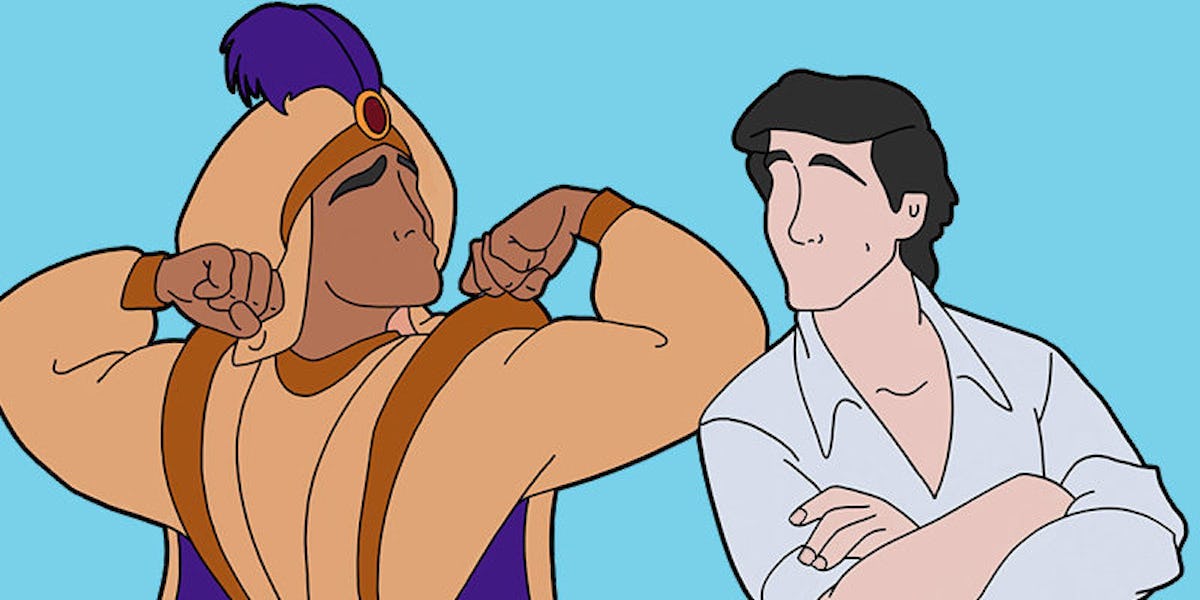 This Quiz Will Tell You Which Disney Prince You'll Live Happily Ever After With
Kylah Benes-Trapp
If you've been paying attention to the buzz on Instagram, you may have seen the Disney "prince" who's making the Internet's dreams come true.
Yep, earlier in the week we can across a man who basically looks like he could be Prince Eric's twin IRL. Ladies everywhere are totally losing their sh*t over this fine fella.
And you really can't blame us for wanting a piece of this Disney doppelgänger.
If you spent your childhood watching Disney films, there's a good chance you've been crushing on fairy tale princes ever since you first laid eyes on them back in the day.
I'm pretty sure none of us would complain if we managed to score any of these insanely handsome Disney princes.
But have you ever wondered which one would be your perfect husband?
Luckily, you no longer have to because we made a handy quiz that will match your personality with the charming man of your dreams and tell you which prince you should marry once and for all.
Take the quiz below to see who of the Disney princes is destined to sweep you off your feet.