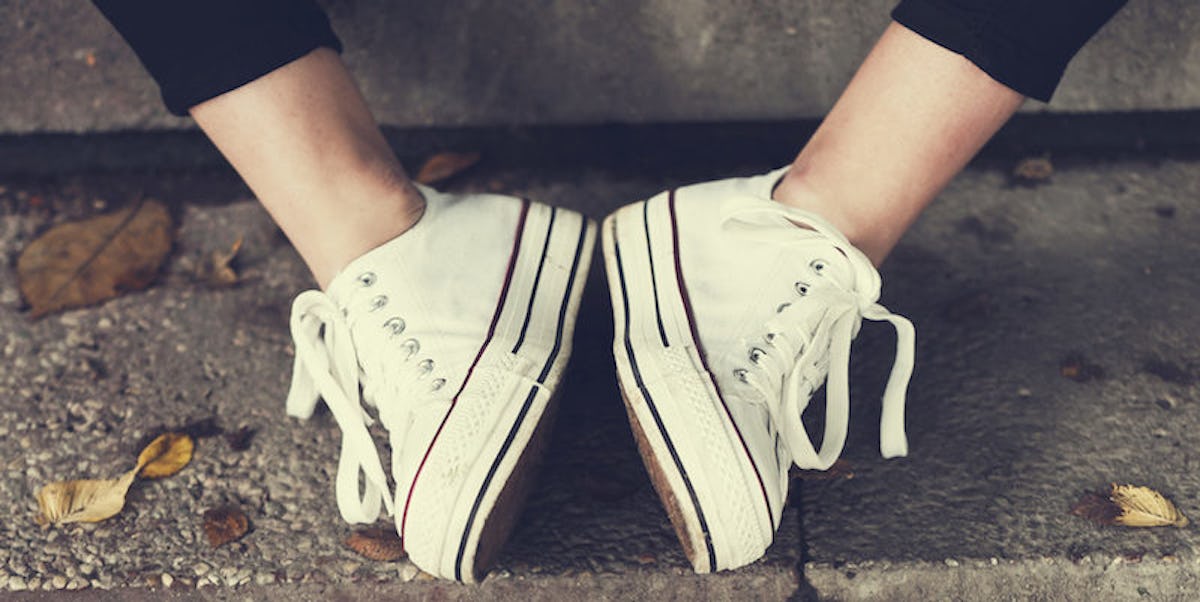 You've Been Cleaning Your Kicks All Wrong, According To This Sneaker Technician
If you're like me, then you've probably worn your old, dirty sneakers out way past their prime just to preserve the freshness of your new shoes.
Some of us won't even wear our sneakers outside for fear they might get scuffed in the slightest way (c'mon, you know who you are). It's backwards thinking, but there has to be some logic there... I just haven't figured out what that logic is yet.
Well, you can actually use your shoes for their original purpose now that sneaker technician Jason Markk has shown us the best tips and tricks for keeping those sneaks sparkling all year round.
His tips? Make sure to have the right tools, like a common brush and eraser, start in the middle, know the materials you are working with and be gentle. Also, be patient. Some fabrics only take a minute, while others may become an all-day project.
Watch the video above to learn how to take care of the four most common types of shoes and keep them spiffy.
Citations: How To Clean Four Common Pairs Of Shoes, As Explained By A Sneaker Care Technician (Digg)