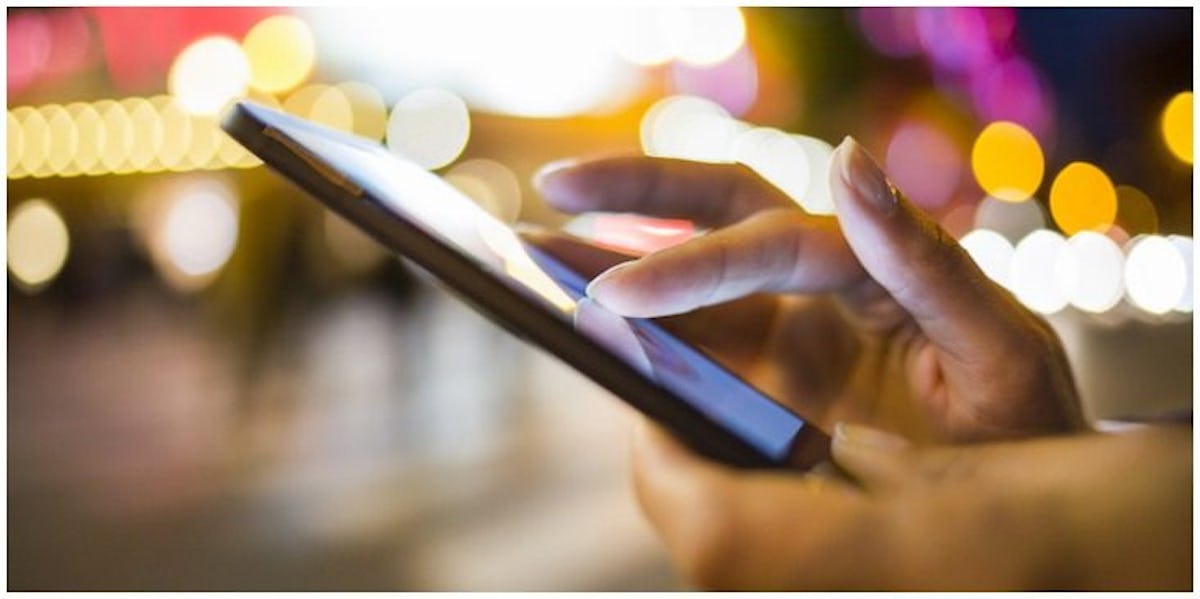 Twitter Is Not Here For HBO's New Show 'Confederate,' And Things Are Getting Real
LDprod/Shutterstock
HBO's prestige programming has led to fiercely beloved shows like The Wire, Game of Thrones, The Sopranos, and Insecure. And while the cable network is no stranger to controversy, they just may have crossed a line this time.
The network just announced that GoT showrunners David Benioff and D.B. Weiss will be heading up a new project called Confederate.
The show takes place in an alternate universe where the Confederacy won the right to secede in the 1800s.
On the show, slavery is still very much legal and alive. The U.S. is on the brink of yet another civil war. And viewers will follow characters on both sides: "freedom fighters, slave hunters, politicians, abolitionists, journalists, the executives of a slave-holding conglomerate and the families of people in their thrall." Hm.
That's right. We live in a time where racial segregation is not only alive but worsening. We have a prison system that disproportionately locks up people of color -- black Americans make up 13 percent of the total population and 40 percent of the prison population -- and compels prisoners to work for little or no money. We have a president who has made tone-deaf, borderline racist comments about black Americans.
And HBO has decided to greenlight a show that takes place in a world in which slavery wasn't defeated.
Fantastic timing.
For many, it's particularly worrisome that the show will be run by Weiss and Benioff -- two white men whose current show has come under fire for have no black actors -- on a network that has itself come under fire for its lack of (and troubling representations of) women and people of color. HBO has vowed to tackle its diversity problems.
But the question on many people's minds: is that enough?
Well, if you look to Twitter, it doesn't look like it.
Some are worried about the way the story will be told on a notoriously white network by two white showrunners.
Some are worried about the very real (and possibly dangerous) effects the show could have on the U.S.
Some are borderline speechless.
Maybe focus on all those GoT spinoffs I keep hearing whispers about instead?