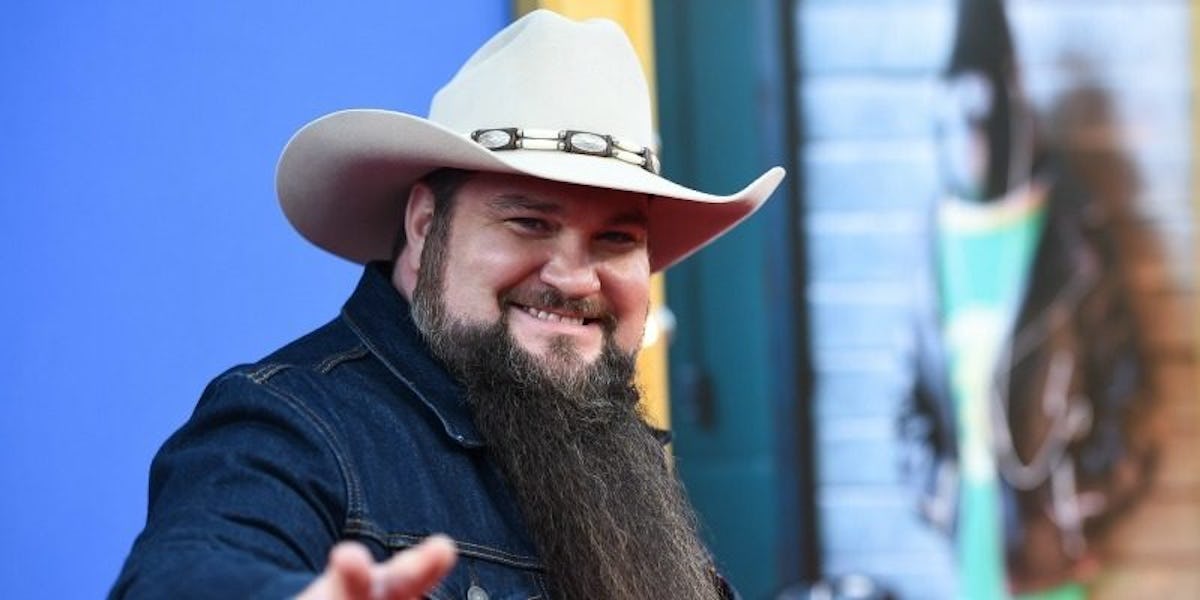 A Country Singer Won 'The Voice,' And His Last Song Will Give You Chills
Honestly, if I were a gambling man, I would've put all my money on Sundance Head to win season 11 of "The Voice" before he even opened his mouth.
Come on, y'all. This is quite possibly the greatest name in the history of the English language.
Tuesday night, Sundance Head -- I really can't say his name enough -- was crowned the winner of "The Voice," and his coach, Blake Shelton, was ecstatic he claimed yet another winner.
The moment @SundanceHead became #TheVoice of Season 11. pic.twitter.com/YXD2KMokBw — The Voice (@NBCTheVoice) December 14, 2016
It's no surprise Shelton coached country music singer Sundance Head to the title because, well, Blake Shelton is one of the biggest names in country music.
This was Shelton's fifth win as a coach on the "The Voice," and Tuesday night's finale was filled with great performances by the likes of The Weeknd, John Legend, Ariana Grande, Sting, Stevie Wonder, Kelly Clarkson and KISS.
However, the night belonged to Sundance Head, and the budding country star proved it with his final performance.
#SundanceIsTheVoice pic.twitter.com/9XxCzAkHxx — The Voice (@NBCTheVoice) December 14, 2016
Head brought the curtain down on season 11 of "The Voice" by singing his own jam, "Darlin' Don't Go," and you really need to check this out if you haven't already.
Yeah, Head is definitely a worthy winner. This dude's voice makes me feel some type of way.
Speaking on his coach Blake Shelton, Sundance Head said,
I know you don't have to do that. You do this for a job. But you really are such a genuine person and I thank the Lord that he put you in my life.
Amen, partner!
"The Voice" winner also thanked Shelton "for being such a great guy."
Before he was crowned champion, Sundance Head performed a duet with KISS, and, well, I think you just need to watch this performance for yourself.
As you can see, Sundance Head is a worthy winner of "The Voice," and I really can't wait to see what this dude does and how far he goes in his music career.
Citations: 'The Voice' Crowns Season 11 Champion -- Find Out Who Won! (Entertainment Tonight)