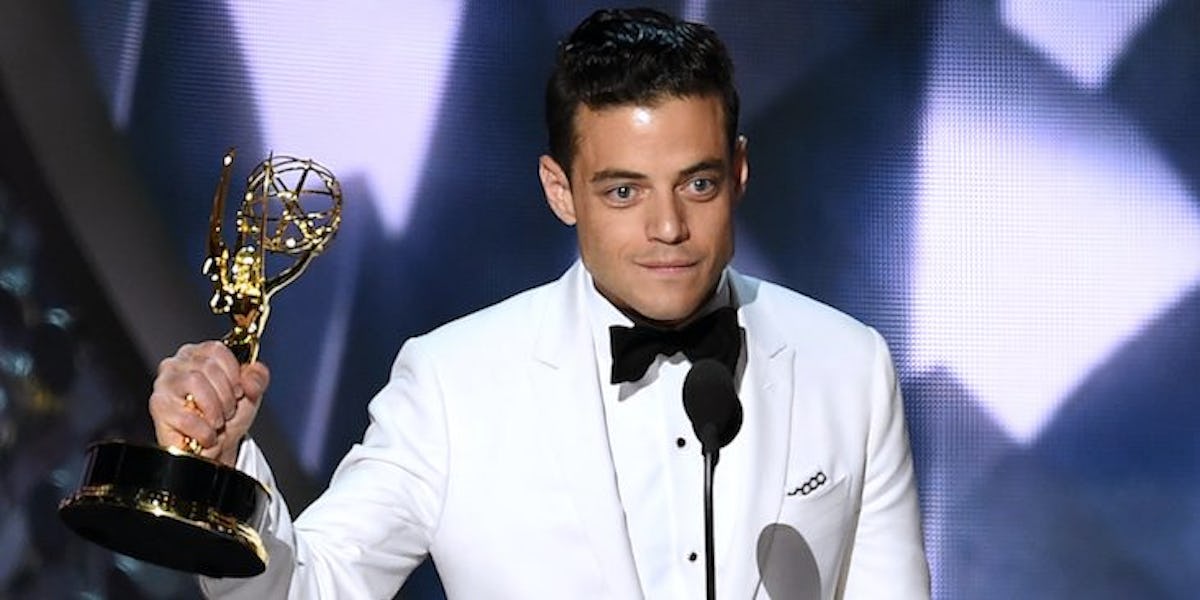 The Emmys Will Be Here Before You Know It, So Get To Binging
Kevin Winter/Getty Images
Get excited, television aficionados, award season is slowly creeping up on us like some weird, supernatural thing you'd see on an episode of American Horror Story. The first of the major shows, the Emmy Awards, will officially announce its nominations list on July 13, and I'm pumped to see who's going to snatch up some golden statuettes this year.
This year's ceremony will take place on Sunday, September 17 on CBS, and although September is still a little too far away for my liking, at least we have plenty of time to start binge-watching all of the nominated shows while we countdown to the big night.
Lucky for us, we've had a pretty great year in television. This Is Us debuted and kept everyone reaching for the tissues for an entire eight months, Veep returned for its sixth season and delivered the gut-busting laughs we've come to expect from the five-time Emmy award-winning comedy, and Stranger Things premiered on Netflix and already has everyone anxiously awaiting its follow-up season.
With all of this year's great TV, now is as good a time as any to make sure you're all caught up on the night's potential big winners, as well as the potential surprise winners, since there are a lot of newcomers on the list.
Indeed, this Emmys cycle there are a ton of newbees on the list, and, let's be honest, I wouldn't be the least bit surprised to see The Handmaid's Tale, This Is Us, or Big Little Lies take home the gold for any category in which they're nominated.
I guess all we can do between now and September is make Netflix, Hulu, Amazon, HBO GO, and on-demand our BFFs. It's a tough job, but someone's gotta do it. ¯\_(ツ)_/¯
The Emmys will air at 8 p.m. EST on CBS on September 17, 2017, and will be available for streaming online.