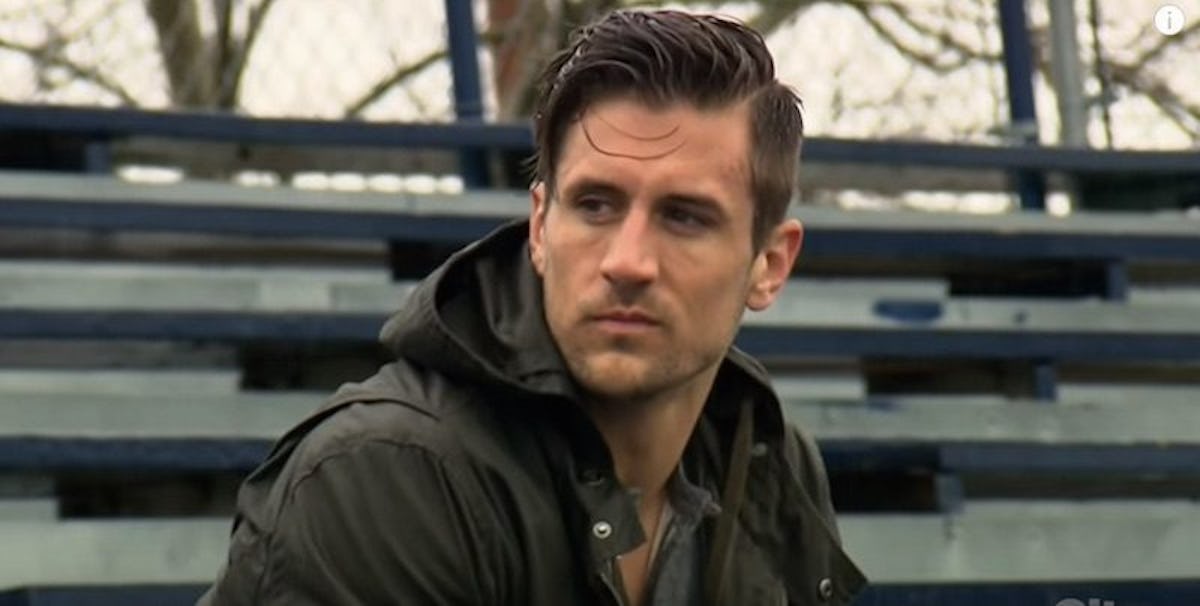 'The Bachelorette' Winner Jordan Rodgers Opens Up About Those Cheating Rumors
ABC
All's well that ends well, right? Well, that almost wasn't the case for "The Bachelorette" winner Jordan Rodgers.
Early on during this past season of "The Bachelorette," rumors started to swirl about Jordan Rodgers having less than the purest intentions in his pursuit of finding love.
During the show, Rodgers' ex-girlfriend posted a meme on Instagram and alleged he had cheated on her, which is why he was on "The Bachelorette" in the first place.
At the time, social media literally exploded with speculation about whether or not Rodgers was courting JoJo for the right reasons.
Well, Jordan and JoJo are together now, which means the younger brother of Green Bay Packers quarterback Aaron Rodgers had no problem opening up about those cheating rumors.
Speaking on how he felt after hearing those rumors, Rodgers reportedly said,
It was awful. It hurts because judgment and integrity are things that you build and try to maintain over a lifetime, and it just takes one person [saying something] out of malice that makes news.
Jordan Rodgers continued,
My entire life and career has been an uphill battle. I lived in 13 houses growing up. We never owned a house; we didn't have money. So when people say I'm entitled, that's not at all true. It's tough when people who don't know me assume that they do.
What can I say, Jordan? Haters gonna hate, right? It appears JoJo knows the type of man you really are, and that's all that matters in the end.
Of his entire experience on "The Bachelorette," Rodgers reportedly said,
I definitely wasn't on the show for fame. My goal every step of the way was to be open and honest with JoJo and let myself fall in love.
Congratulations, bro. I think it's safe to say you and JoJo are certainly set up to live happily ever after.
Citations: Jordan Rodgers Responds To The Cheating Rumors & Finally Gets To Address The World In His Own Words (Bustle)