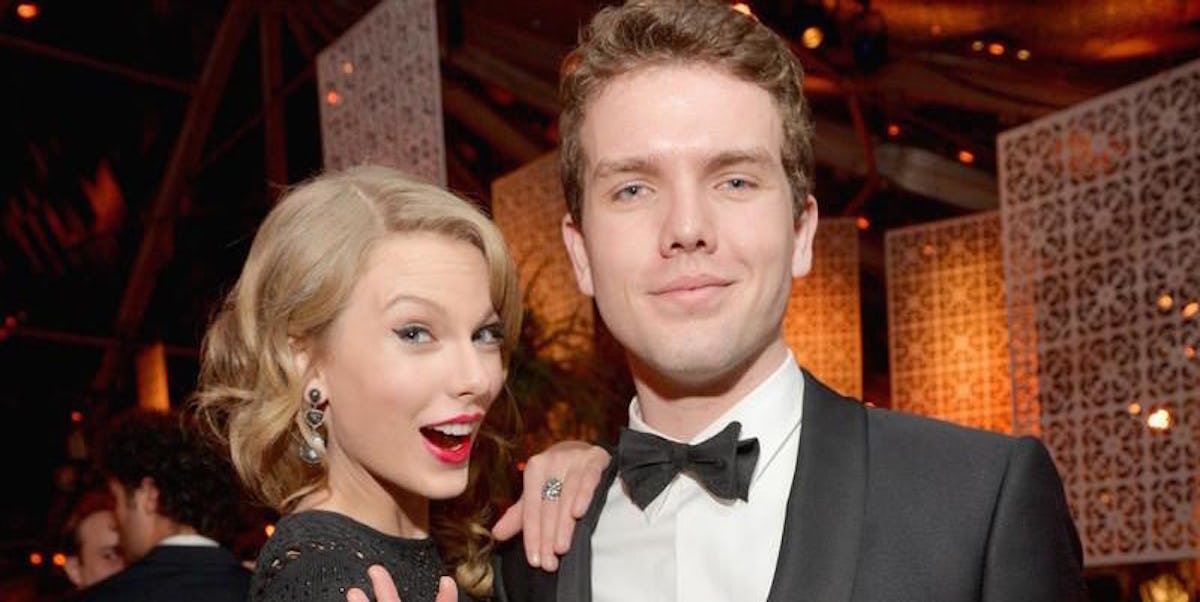 You Need To Challenge Your Family To Taylor Swift's Easter Game Immediately
Getty Images
If your family has been driving you insane since you opened your eyes this Easter Sunday, you're not alone.
When you're done eating your feelings in chocolate bunnies and Peeps, Taylor Swift and her brother, Austin, have the perfect solution for how to pass time with your relatives.
There's nothing like some good, old-fashioned competition to get a party going, right? Plus, this seems like a way better use for hard boiled eggs than actually going through the struggle of peeling and eating them.
Here's how to start your own Easter Egg Battle:
Step 1: Find some eggs. (Make sure they're hard boiled or you will be very, very sorry.)
Step 2: Get your egg battle stance down and count to three.
Step 3: GO! Try to hit the opponent's egg with your egg.
Step 4: Whoever comes out with an uncracked egg wins.
Some helpful tips:
You snooze, you lose. Exhibit A: Austin goes in for the kill and comes out victorious.
"Ground yourself," or get ready for a series of awkward flailing.
Thank you, Taylor and Austin. If you're still reading this and haven't started setting up an Easter Egg Battle bracket for your entire family yet, what are you waiting for?