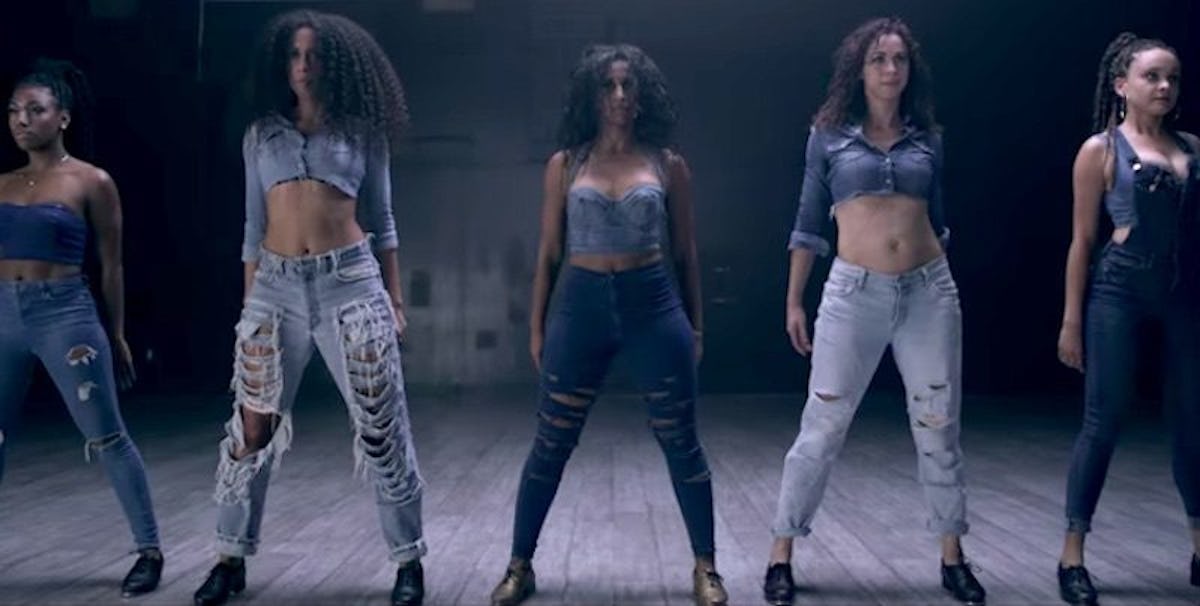 This Insane Tap Dance Routine To Beyoncé's 'Formation' Will Blow Your Mind
YouTube
Um, WOAHHHHHHH.
These ladies know how to tap, tap, tap like nobody's business. This seriously may be the coolest thing you see all day.
Chloe Arnold's Syncopated Ladies just created a tap dance routine to Beyoncé's "Formation," and it's honestly incredible.
Their feet move so freaking fast and stay so synchronized, I don't know how they do it. That must take some serious skill. Ladies, I give you mad props for this performance.
I always love seeing different dance groups take on Beyoncé, but I have to be honest, this version of "Formation" choreography may be my favorite.
Now, go grab your dancing shoes, and watch the full routine in the clip below.
OK, ladies, now let's get in formation... and teach me how to do that. THANKS.
Citations: 'Formation' Tap Dance Beyonce (Huffington Post)