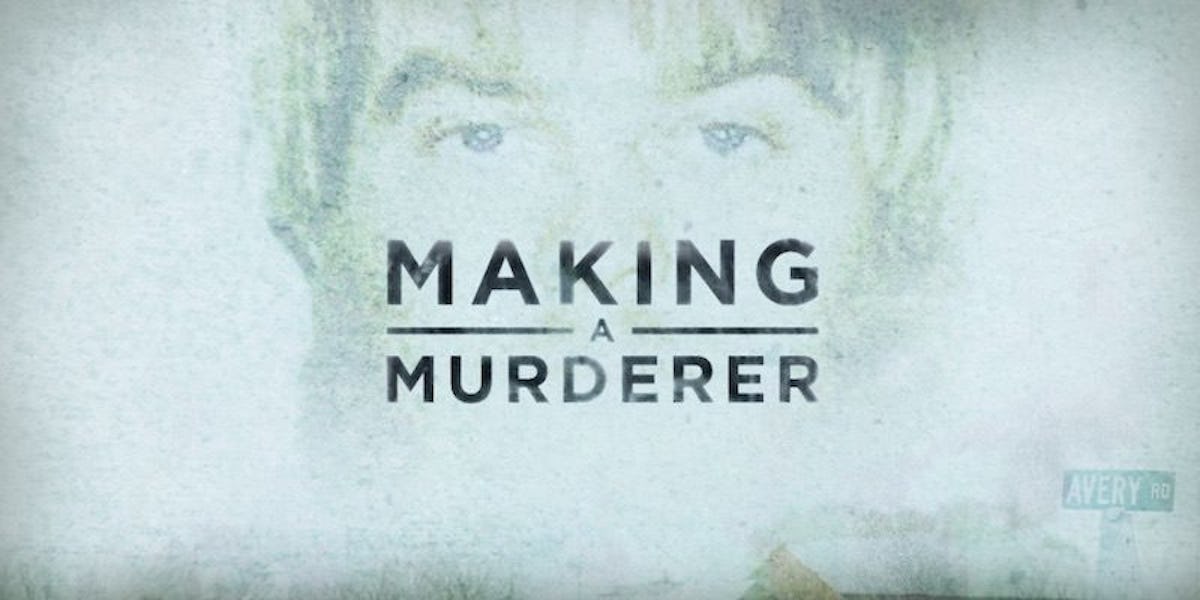 You'll Be Able To Watch More About Steven Avery's Case On A New Special
Following the success of Netflix's infuriating docuseries "Making a Murderer," which supposes convicted murderer Steven Avery was framed by members of law enforcement, Investigation Discovery will air "Front Page: The Steven Avery Story" at the end of January.
Tuesday, during a Television Critics Association winter press tour panel, Investigation Discovery President Henry Schleiff said,
As the country's most experienced true crime network, we feel compelled to address some critical details missing from the case as presented in the Netflix documentary…to provide critical, crucial evidence and testimony that answer many questions surrounding Steven Avery,
The true crime network teamed up with NBC News' Peacock Productions to create the special, which will be hosted by "Dateline NBC" correspondent Keith Morrison.
The special arrives on the heels of two online petitions signed by a total of nearly 300,000 people who believe Avery was falsely imprisoned in 2005 for the murder of Teresa Halbach.
Citations: Steven Avery's Case Getting Second Look With Investigation Discovery's 'Front Page' Special (Us Weekly), Investigation Discovery Refutes Netflix's 'Making A Murderer' With 'Front Page' Special (Deadline)