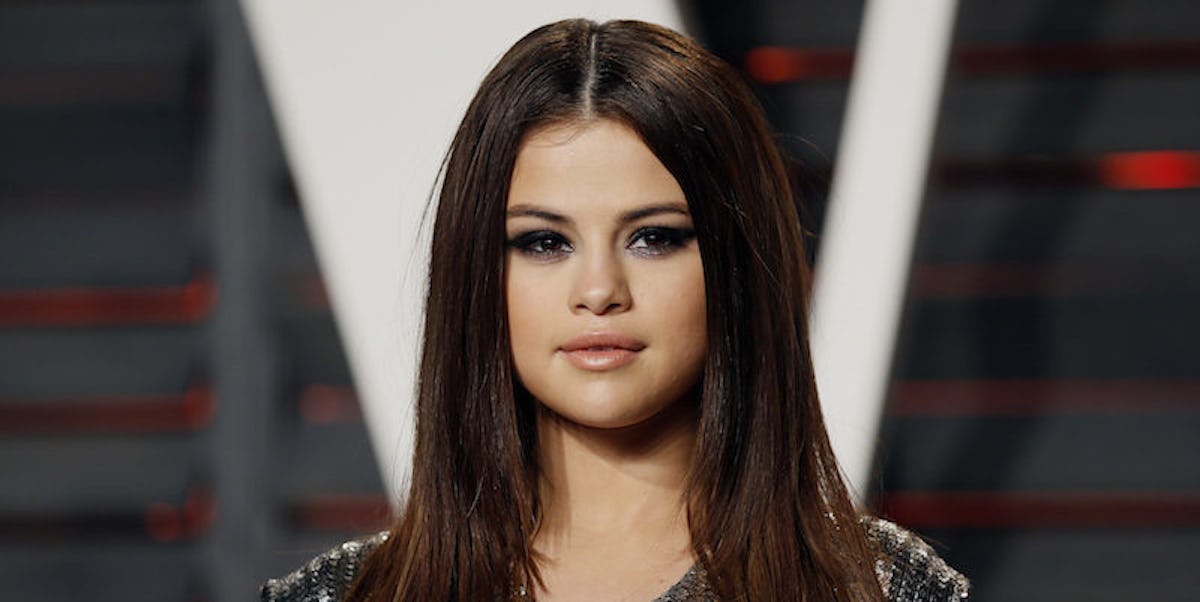 Selena Gomez Has The Best Reaction To This 12-Year-Old's Pick-Up Line
REUTERS/Danny Moloshok
Damn, kids these days have the moves.
When I was a tween, I had no idea how to talk to boys. Now, I'm 23 years old, and I STILL have no clue what I'm doing.
But, kids today know what's up. They have one-liners and pick-up lines ready to go. They know how to sweep the ladies off their feet and carry them to the basketball courts at recess. Wow, it's crazy how much we've evolved.
Speaking of pick-up lines, a 12-year-old actually used a damn good one on Selena Gomez and left her speechless.
Selena was a guest on BBC Radio 1 and heard some pick-up lines submitted by listeners and fans.
The first line was by a 12-year-old boy, and it was probably the best line I ever heard. Selena was blown away by how clever it was. If only he was over 18. Poor kid.
You can listen to the pick-up line in the video above and watch Selena's reaction. Take notes, men. You could learn a lot from this kid.
Citations: Selena Gomez Pickup Line (ELLE)