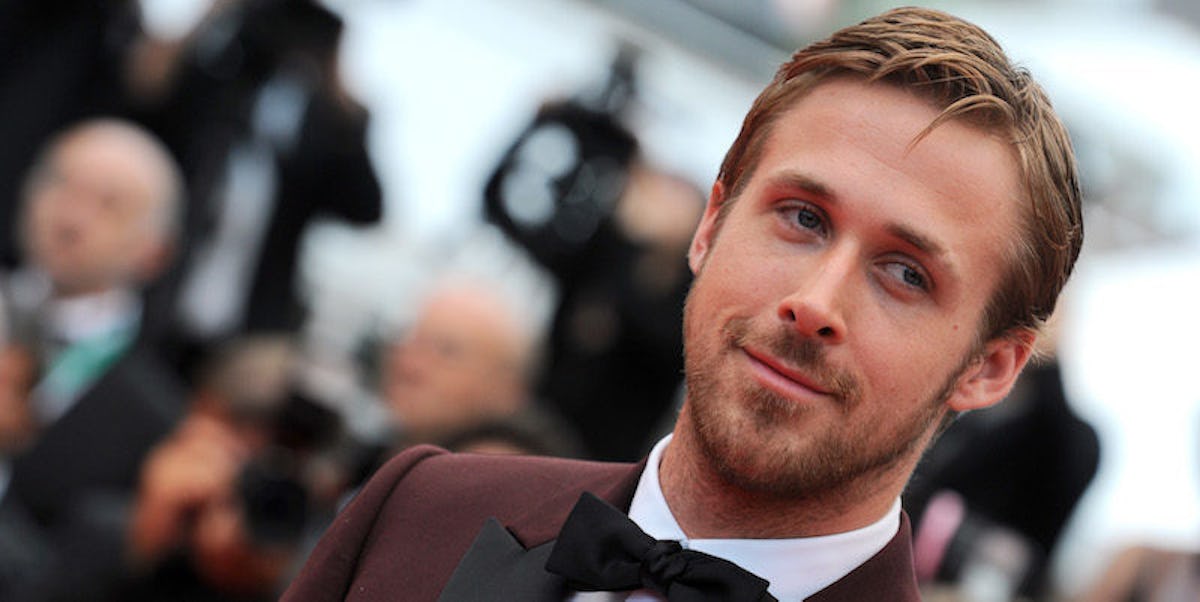 Here's One Thing You Didn't Notice About The Name Of Ryan Gosling's New Baby
REX
In case you missed it, Ryan Gosling and Eva Mendes had a baby.
Oh wait, unless you're the doctor who delivered that child, you almost definitely missed it because the couple kept the birth a secret for nearly TWO WEEKS.
How the heck do you pull that off when you're A-list Hollywood actors?
I am still reeling from this, but yes, it's true. Eva and Ryan's first daughter, Esmeralda Gosling, became a big sister way back on April 29.
The couple's new baby girl is named Amada Lee Gosling. Pretty, right? Amada's name fits perfectly with her sister's name -- little Amada and Esmeralda Gosling. I can see it now: "The Gosling Girls," a Netflix original drama coming to you soon (not really).
What you probably didn't know, unless you're seriously obsessed with the Goslings, is Amada is already Esmeralda's middle name.
So basically, Ryan Gosling and Eva Mendes now have two daughters named Amada.
The name "Amada" reportedly comes from Eva's grandmother, and it means "beloved" in Spanish. So sweet!
Well for Ryan and Eva's sake, I hope little Esmeralda never goes through one of those phases where she makes everyone call her by her middle name.
That would just get confusing.
Citations: The Meaning Behind Eva Mendes & Ryan Gosling's New Baby's Name (Refinery29), The actress, muse and fashion designer becomes a new mother at 40. (VIOLET GREY)