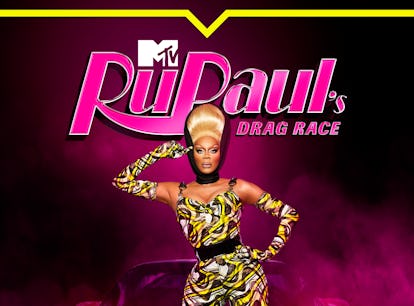 Everything To Know About Drag Race's 15 International Editions
Read up on every worldwide franchise.
When RuPaul's Drag Race premiered on LogoTV in 2009, it was a small-but-mighty show with a global future on its horizon. The show notably moved to VH1 in 2017, signifying its rising TV notoriety. On Jan. 6, Drag Race will premiere for the first time on MTV, a third move that proves in its 15th season is only getting bigger and better.
In the years since its debut over a decade ago, the Drag Race franchise has expanded to international editions from nearly every corner of the globe, plus numerous spin-offs stateside. If you're feeling overwhelmed by the number of Drag Race shows, don't worry. Here's a comprehensive guide to international series in the DRU (Drag Race universe), the majority of which are available to stream right now on the WOWPresentsPlus streaming service.
The question is: which country will be the next to join the Race?