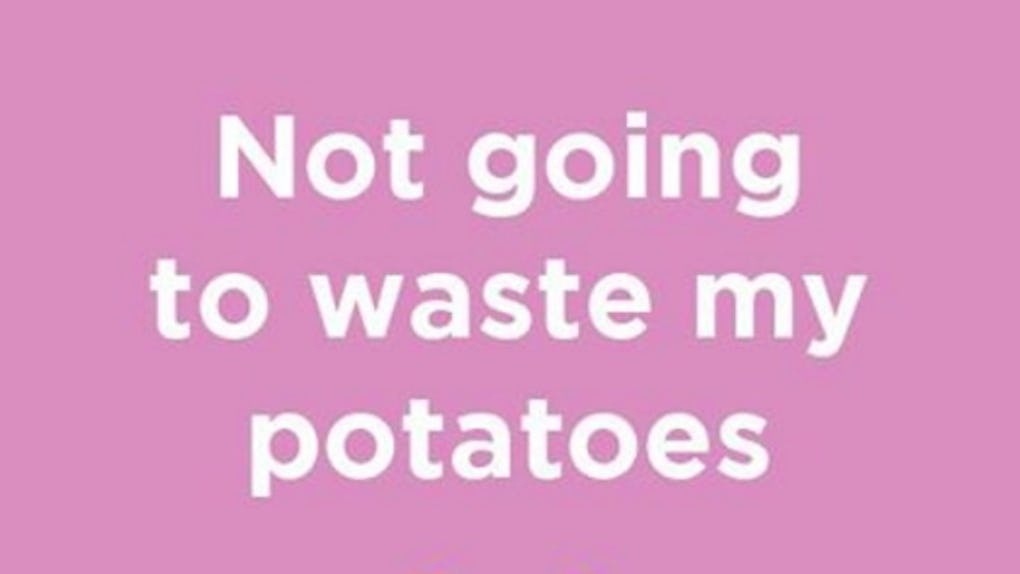 Instagram
This Instagram Account Brings All Your Awkward Work Conversations To Life (Photos)
Not all work environments are created equal.
In some situations, the best you can hope for are better break room snacks than stale pretzels. The Instagram 'Office Overheard' features funny, quirky clips from--you guessed it--one design office's overheard conversations paired with some pretty groovy illustrations. They're the kind of hipsters you actually wish you worked with.
Check out the hilariously relatable office chatter below, and check out the entire Instagram account here.
Funny and environmentally conscious...
Seriously, Karen? Enough is enough.
I must know the backstory to this!!
An alternative way to flirt with your co-worker.
I don't even know. This is just so them, you know?
Citations: 'Office Overheard' Instagram Illustrations Will Make You Wish You Had A Cubicle At This Workplace (Bustle)