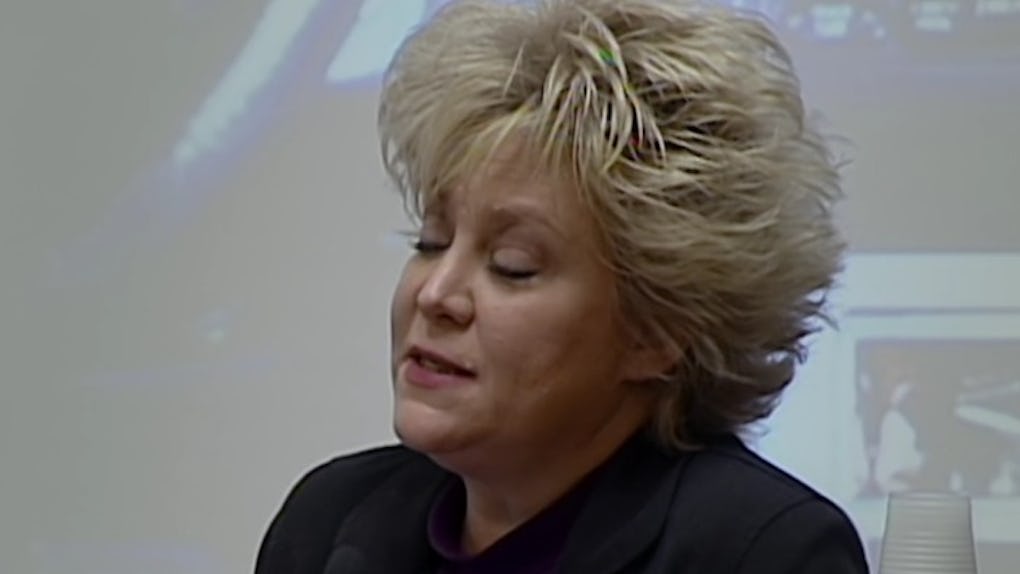 Netflix
The Hairstyles On 'Making A Murderer' Are The True Criminals (Photos)
If you just started watching Netflix's "Making a Murderer," your first thought was probably: what the what is going on with that hair?
Don't worry, there are no spoilers here. We're focusing solely on the hairdos that, let's face it, are likely to be among the hottest trends of 2016.
Thanks to the wonders of Tumblr, you can find a compilation of all the hairstyles on "Making a Murderer Hair Styles," by NYC comedian Giulia Rozzi, soon to be seen at hipster bistros everywhere.
Keep scrolling for additional inspo pics and tips for asking your stylist how to sculpt the do that's right for you.
The Perm Squared. Ask your stylist for a perm... then another perm.
The grown-out Guy Fieri. Ask for layers on layers on layers, and don't forget to frost those tips.
Crimped to the max. You may need to carry a spray bottle at all times to maintain the freshly showered look.
Be mugshot and selfie-ready with a whimsical combo of bowl cut, lumberjack beard, and un-tweezed murderer (?!) eyebrows.
**Editor's note: The original article did not properly cite Ms. Rozzi as the original creator. Her name and link were added at her request. 
Citations: Making a Murder Hairstyles Tumblr