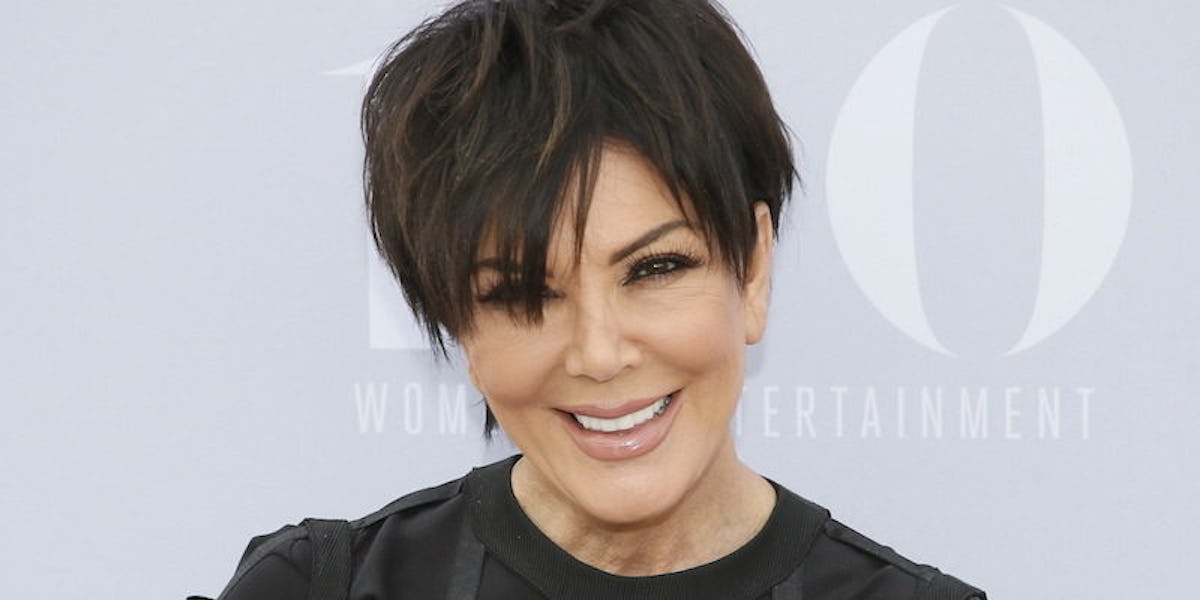 This Is What Kris Jenner Is Changing Her Name To Now That She's Divorced
REUTERS/Danny Moloshok
Anyone who thought Kylie Jenner's recent booming success dethroned Kim Kardashian West as Kris Jenner's favorite child can sit the F down, thanks.
A deleted scene from this season of "Keeping Up with the Kardashians" shows Kris admitting (for the second time in the show's run) she plans to change her name back to Kris Kardashian.
Khloé Kardashian, who sits beside her mother in the clip, wonders why the matriarch is so keen to take her ex-husband's name.
Khloé asks,
Why? You haven't been that in over 24 years… Why don't you go back to your maiden name?… Don't you think that's insulting to your two daughters?
Despite Kris' claim she's the "original Kardashian," she's really not. Robert Kardashian is the original Kardashian, whereas Kris is the original Houghton (her maiden name).
It cannot be disputed Kris built the Kardashian brand from the ground up, but we're all acutely aware of her contributions to the modern entertainment landscape regardless of what she calls herself.
Kris argues,
If Bruce can change his name to Caitlyn, I think I'm good.
Sorry, Kendall and Kylie. Mom's favorite remains the same for eternity.
Citations: Kris Jenner: ''I'm Going to Change My Name Back to Kardashian'' (E! News)