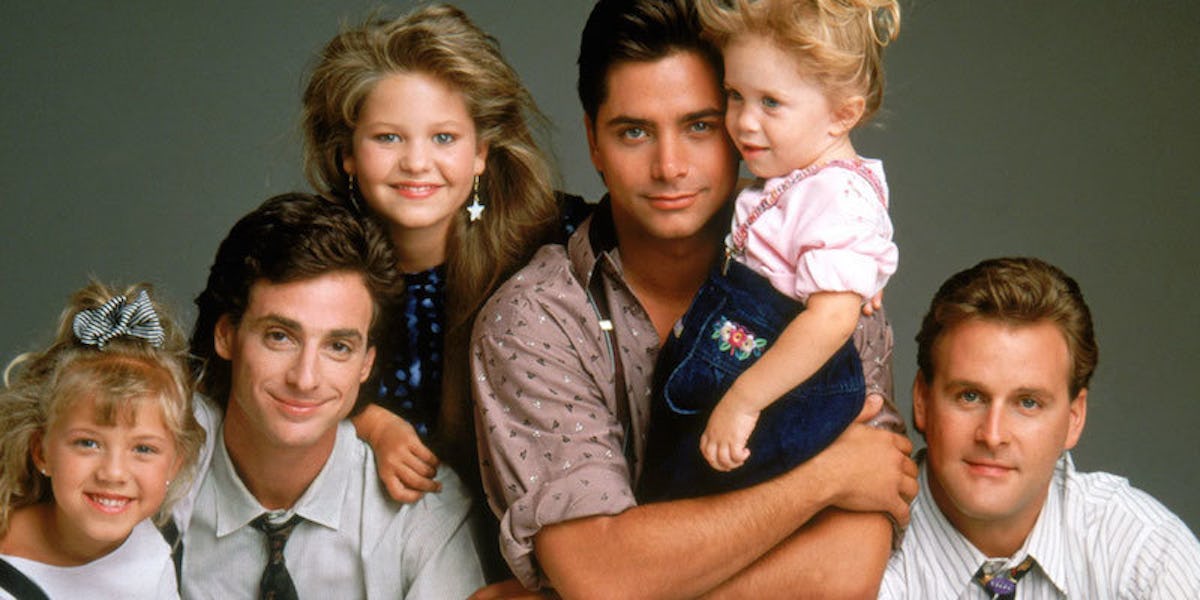 Here's What The Adorable Twins From 'Full House' Look Like Today
Warner Bros. Television
If you're still waiting to watch "Fuller House" on Netflix, then maybe keep waiting. Apparently, it's really, really bad and it'll destroy all your warm memories of watching "Full House" after school as a kid.
But that shouldn't stop you from checking out the adorable twins from the original show who are now all grown up. Remember adorable little Nicky and Alex? Well, they were played by real-life twins Blake and Dylan Tuomy-Wilhoit. Back during the sixth season in 1992 when they first appeared, they were just cute little boys.
And now...
Damn boys! Even with fairy crowns they are fine AF.
Yep, totally fine.
So, just to recap, they used to be little boys.
And now they're strapping dudes.
Interesting how that works, isn't it?
Citations: Just a Reminder That the Twins From Full House Are Super Hot Now (Cosmopolitan)