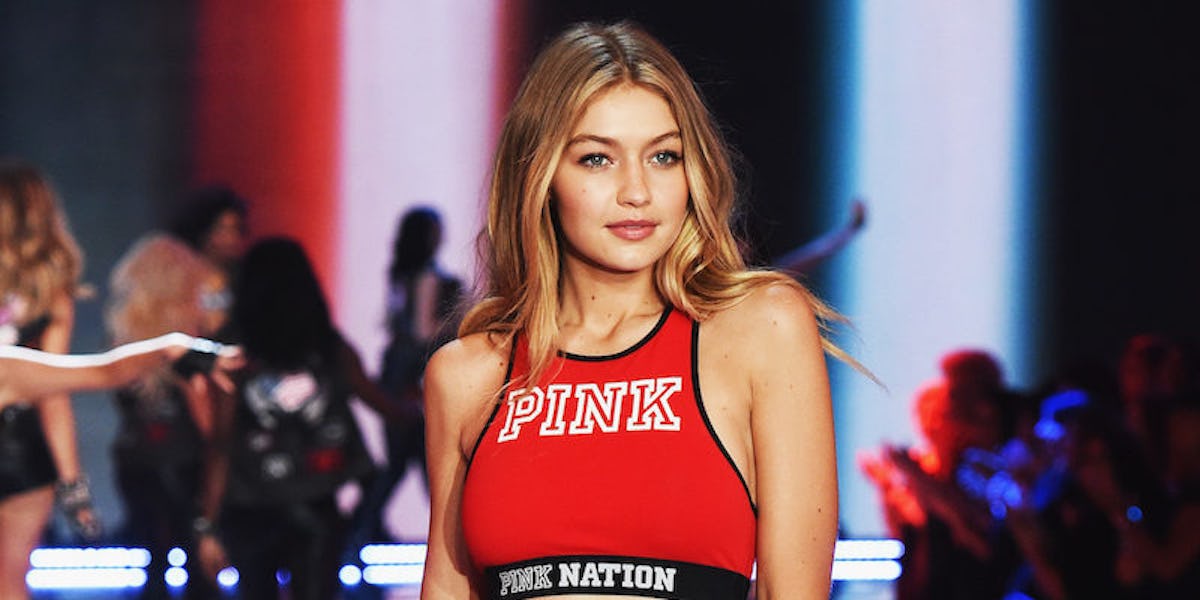 Gigi Hadid Posed Completely Naked In A Gorgeous Cover Shoot For Vogue
Getty Images
Welcome, one and all of you who eagerly joined me here today to gaze upon a naked body.
Some of you might not even know who Gigi Hadid is, and yet still, you came. I'm not judging you. OK, maybe I am a little, but you don't care. You're not even reading this boring part!
For reference, Gigi Hadid is a 20-year-old American fashion model who most recently appeared in the music video for Zayn Malik's new song "PILLOWTALK."
She is also featured on two different covers of Vogue Paris' upcoming March issue, and yes, she is nude in one of them.
Editor Emmanuelle Alt debuted both covers on Instagram today. Here ya go!
Wow! Such nudity! Much nakedness! Pretty neat, right? Unsurprisingly, her body is gorgeous.
There's an alternative cover where Gigi wears some boring old clothes made by Chanel. https://instagram.com/p/BBiOcjHia5j/
Gigi reposted both covers to her own Instagram as well. She captioned the nude shot,
And here's the version where I'm wearing mostly Chanel N°5 ;) lol
It's still unclear what the accompanying editorial to this cover will be, but I'm sure we'll all find out soon enough.
As you all bookmark this link for later, I would like to take the opportunity to let you know, being 20 years old, Gigi was born in 1995! You're welcome!
Citations: Gigi Hadid Poses Nude for New Vogue Paris Cover (Cosmopolitan)