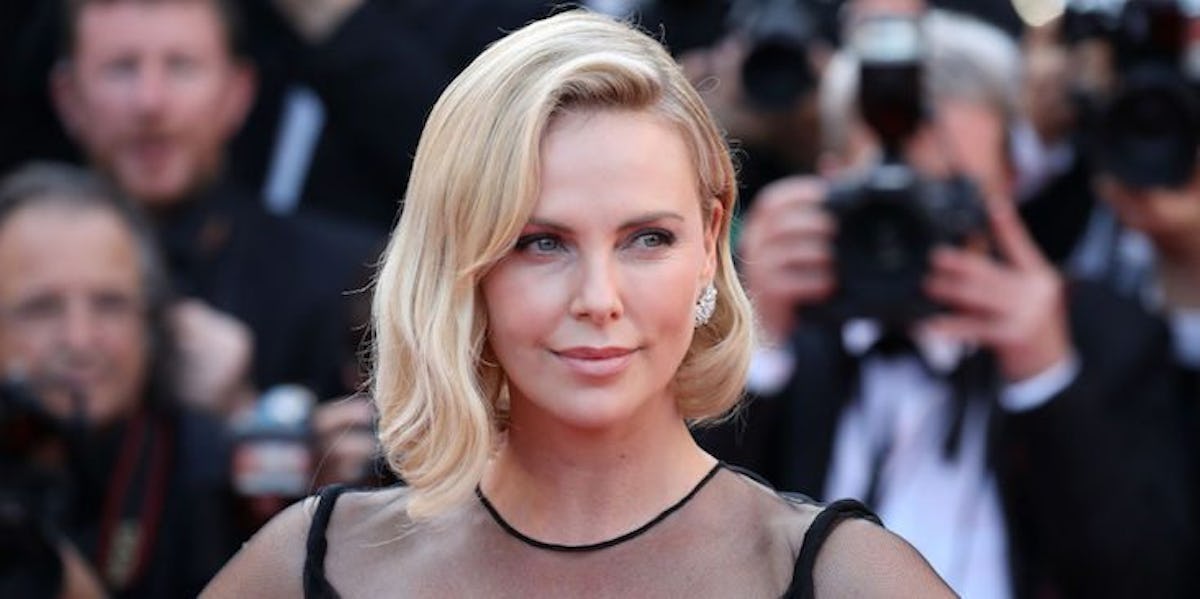 Charlize Theron Was Supposed To Be In 'Wonder Woman,' Here's Why She Wasn't
Getty Images
It's hard to imagine anything that could have made Wonder Woman a better movie since it's already pretty much perfect, but what if Charlize Theron was a warrior sword fighting with Gal Gadot and Robin Wright on that Amazon island? Yeah, that would have been amazing.
And apparently, it almost happened. Theron revealed Wonder Woman director Patty Jenkins offered her a part in the superhero movie, but she had to turn it down. The actress told Howard Stern she was too busy with other projects to take on the Wonder Woman part.
No, I'm not in Wonder Woman. We're friends. I think the world of [Patty Jenkins]. We have a mutual respect for each other. She did come to me, and at the time I was either working on something or I don't know. There was a reason I couldn't do it.
Though Charlize Theron didn't reveal which role Patty Jenkins had in mind for her, it's pretty safe to assume it was probably one of the many Amazonian warriors featured at the beginning of the movie. That, or I could actually picture Theron playing villainess Doctor Poison pretty easily.
It also would have been a perfect film for Theron, who's known for playing kick-ass action heroines thanks to movies like Mad Max: Fury Road, The Fate of the Furious, and the upcoming Atomic Blonde.
Plus, she already has a working relationship with Patty Jenkins after starring in the director's acclaimed first feature film Monster. Theron even cited Jenkins as her favorite director she's worked with in her Howard Stern interview.
Unfortunately, things just didn't work out for Charlize Theron and Wonder Woman, but there is a silver lining. Patty Jenkins is currently writing the sequel to her massively successful superhero flick, so maybe there's a new role in there for Patty's old pal Charlize? We can hope!