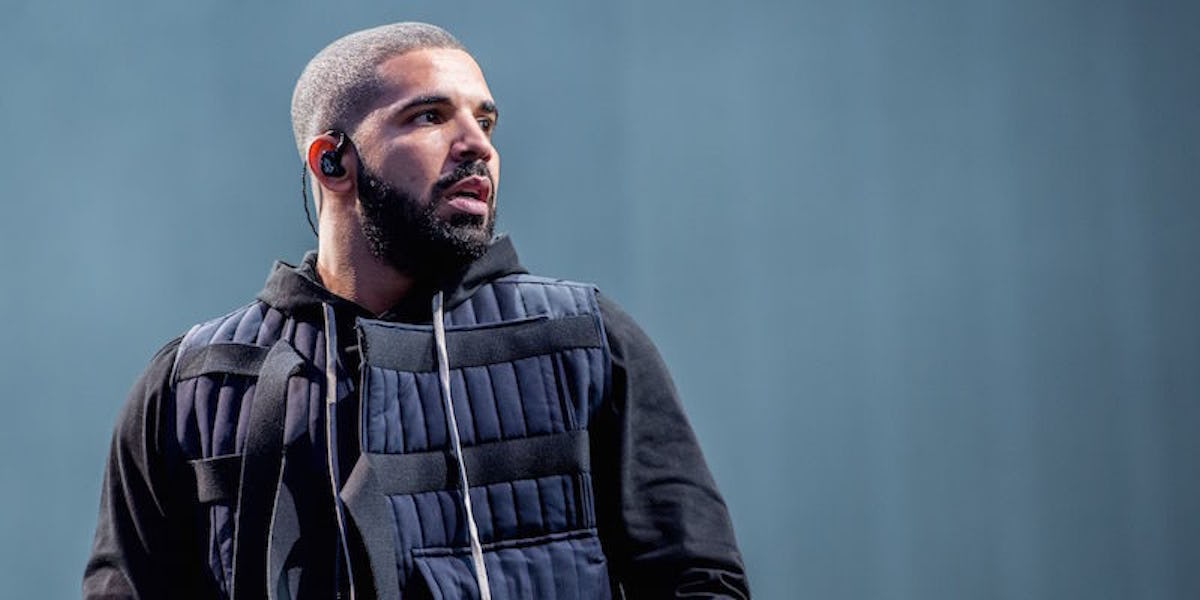 An Insane Fight Broke Out At Drake's Memorial Day Party And There's A Video
REX
Drake threw an epic banger this weekend for Memorial Day, and it looks like things got pretty crazy. The sun was shining, the birds were chirping (I'm assuming) and Drake was dancing the day away.
I don't know about you, but I spent Memorial Day playing with my dogs and watching my family attempt to cook hot dogs and hamburgers. The weather was really humid, and I got bit by like eight mosquitos, so yeah, I had the time of my life.
THEN THERE WAS DRAKE'S PARTY. I'm not quite sure what happened to my invitation, but I'm assuming it got lost in the mail. It's OK, bb, I forgive you. Just remember me next time.
There were several videos taken of the rapper partying with Jas Prince and Romeo Miller, so it looks like the boys had a blast. https://instagram.com/p/BGEFUZdlcMV/embed/
Yup, it's safe to say Drake's banger DESTROYED mine.
It honestly looks like everyone was having a fantastic time. I WANNA LISTEN TO DRAKE AND PARTY WITH DRAKE. WTF?
But then, things got a little... out of control. Suddenly, Drake's banger turned into a giant brawl where everyone attacked each other.
In the video below, you can see a few of the girls hitting each other as people tried to break up the fights.
According to TMZ, paramedics even showed up at the party. It's not totally clear what really went down, but from the looks of it, things didn't end pretty.
Perhaps Drake just didn't have enough chips and dip at his party and people flipped out. You better restock your snacks, big boy, it's better to be safe than sorry!
Citations: Drake's Turnt Memorial Day Party Ended With a Crazy Poolside Fight (Complex), DRAKE MEMORIAL DAY PARTY TRIGGERS GIRL FIGHTS, COPS, PARAMEDICS (TMZ)