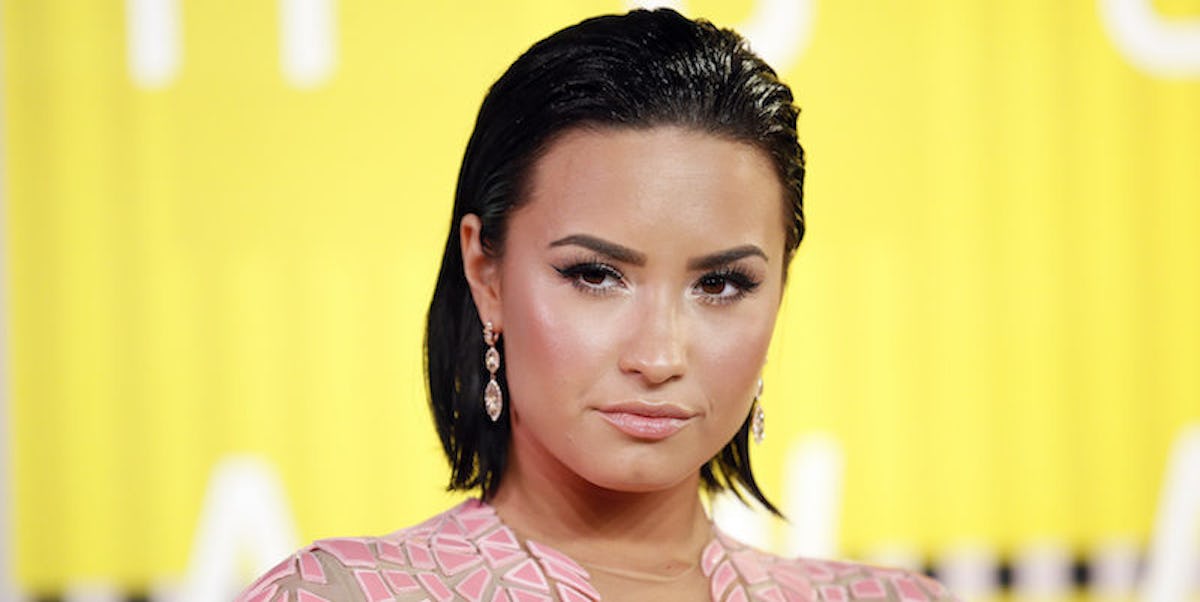 Demi Lovato Defends Herself In Epic Twitter Rant Against Internet Trolls
REUTERS
Late last night, Demi Lovato called out her Internet trolls in a Twitter rant right before going to bed.
After the Met Gala on Monday night, rumors about a feud between the 23-year-old singer and Nicki Minaj spread because Minaj didn't tag Demi in one of her Instagram photos.
Demi alluded to her unhappiness with Minaj by sharing her frustration with the post on her own Snapchat and Instagram channels.
Since the incident, Demi has received quite a lot of backlash for the drama, so now she's speaking out on Twitter in order to defend herself.
In a series of tweets, Demi opens up about her bipolar disorder and how she believes there is always more to the story than meets the eye.
She encourages people to stop making assumptions about her life and reconsider using social media as a way to spread negativity.
You can check out Demi Lovato's Twitter rant against Internet trolls in the tweets below.
Sometimes there's more shit going on than you see. Maybe you DON'T know every aspect of my life so maybe you shouldn't assume you know. — Demi Lovato (@ddlovato) May 5, 2016
I'd rather annoy people with my honesty and loud opinions than stay silent and be fake as fuck. #lasttweetofthenight #goingtosleep — Demi Lovato (@ddlovato) May 5, 2016
Preach, Demi, preach.
Citations: Demi Lovato Twitter Rant (Complex)