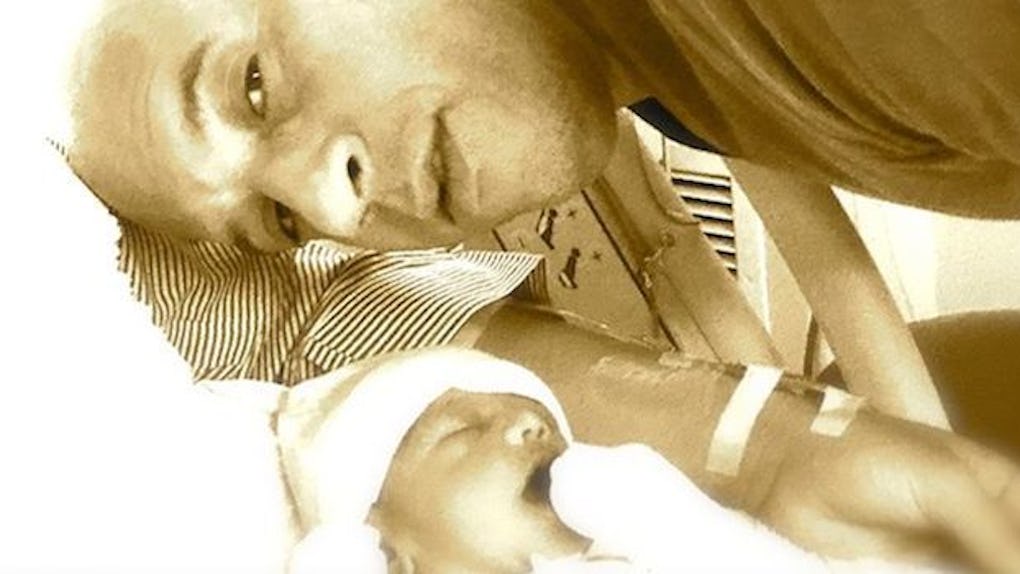 Facebook
Vin Diesel Names His Daughter 'Pauline' After Late Friend Paul Walker
Vin Diesel lost a dear friend when Paul Walker died in a tragic car accident in late 2013. But, Diesel and the "Fast and the Furious" crew soldiered on and made "Furious 7" in Walker's honor.
Now, Diesel has bestowed another honor upon his fallen friend. Diesel named his newborn daughter Pauline after Paul Walker.
On "The Today Show" Diesel said,
[Paul] was in the room. There's no other person that I was thinking about as I was cutting this umbilical cord. I just... knew he was there... It felt like, you know, a way to keep his memory a part of my family and a part of my world.
Diesel also recently paid tribute to Walker at a sneak preview of "Furious 7."
The film is set to be released April 3, and I'm sure Walker's fans will come out in droves to see his final performance.
Citations: Vin Diesel Names His Daughter Pauline After Paul Walker (Huffington Post)