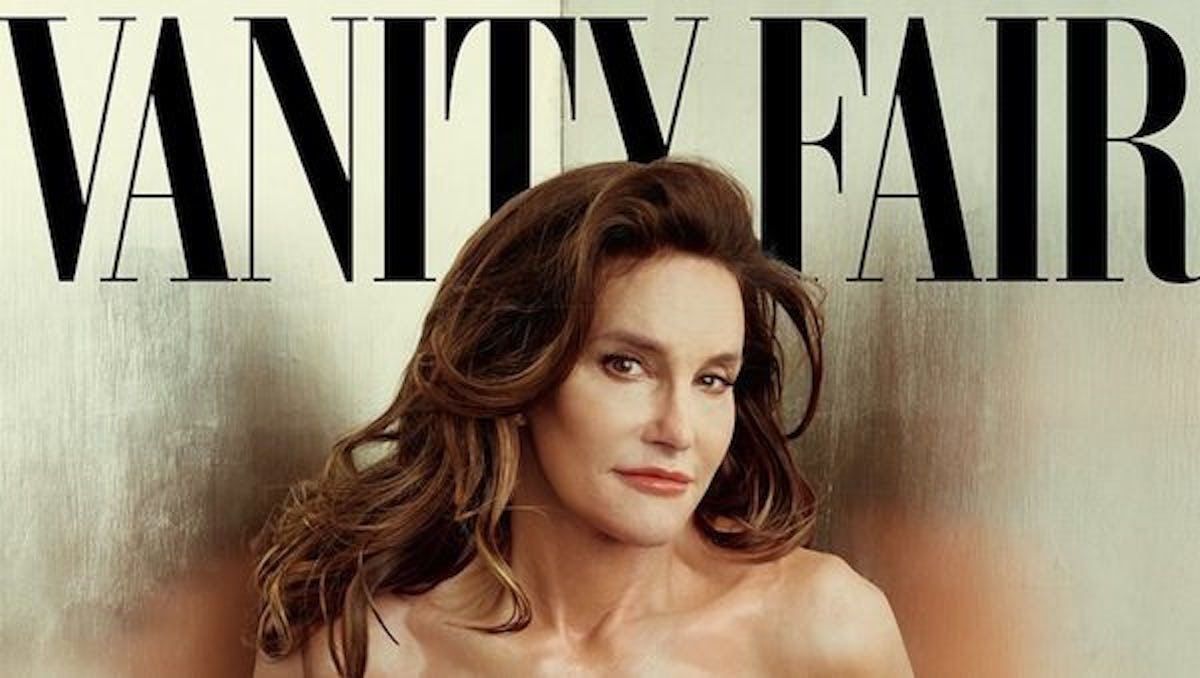 Vanity Fair Introduces Caitlyn Jenner To The World On Its Newest Cover
Vanity Fair just released its newest cover featuring Caitlyn Jenner, the woman formerly known as Bruce.
The cover, which was shot by Annie Leibovitz, is set to grace the July 2015 issue of the magazine.
You can see the landmark cover below.
Citations: Meet Caitlyn Jenner (Vanity Fair)