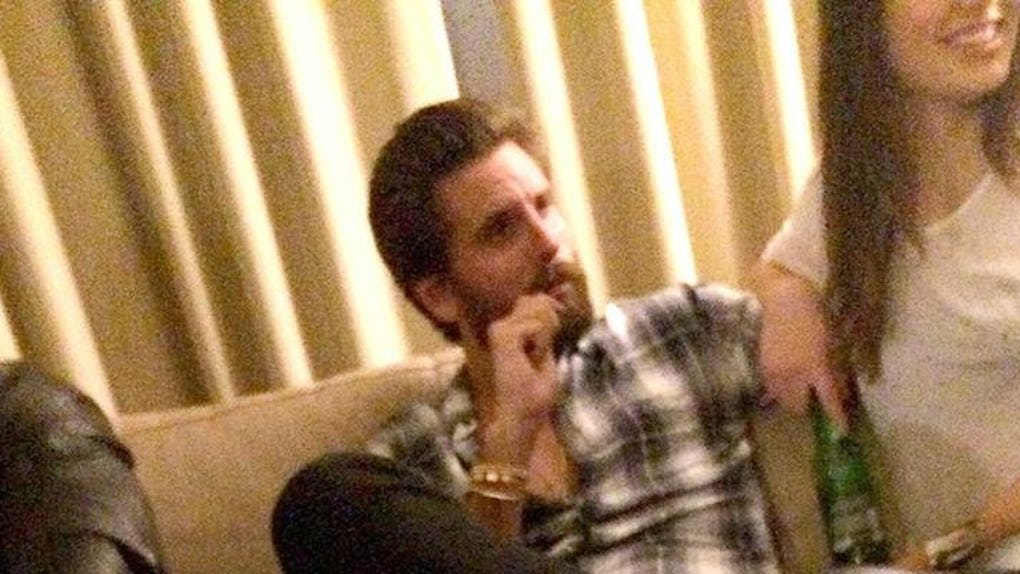 Twitter
Scott Disick Was Caught With Another Brunette, Not Kourtney Or His Ex (Photo)
There's more trouble for Scott Disick and his relationship with Kourtney Kardashian.
A photograph surfaced where Disick can be seen with an unidentified woman who is neither Kourtney nor his ex-girlfriend, Chloe Bartoli.
Yesterday, we told you Disick and Kardashian have called it quits after nine years of being together.
However, there were clear issues with their relationship for some time now.
The photo that just came to light is from June, and it shows Disick at the Trump SoHo Hotel in New York, cozying up to a mysterious brunette.
Bottles of alcohol and many prescription pills can also be seen in the pic. Disick has a history of substance abuse issues.
While we can't be sure what the future holds for Scott and Kourtney, this is not a hopeful sign.
#ScottDisick Gets Close to Another Brunette, Photographed in Booze, Drug-Filled #HotelRoom http://t.co/yqEBX5WchW pic.twitter.com/NS8MIwaX7G — Trending Celeb News (@Celebrilizer) July 6, 2015
Citations: Scott Disick Photographed With Brunette and its Not Kourtney Kardashian Or Chloe Bartoli (Bustle )