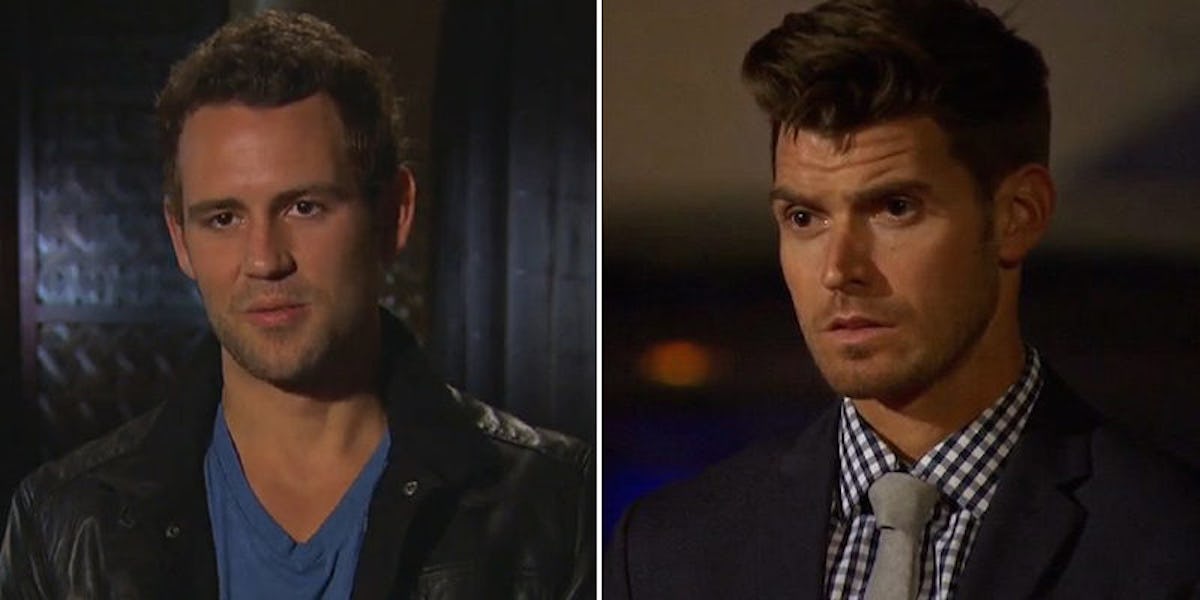 Fans Are Petitioning To Have Luke Pell Join Nick Viall On 'The Bachelor'
ABC
YO ABC, GIVE THE PEOPLE WHAT THEY WANT!
This past Tuesday night, the next "Bachelor" was announced after an episode of "Bachelor In Paradise" and people were not happy.
Host Michelle Collins revealed contestant Nick Viall would be "The Bachelor" and continue his journey to find love.
The reaction of fans was split. Some people followed Nick on the spin-off series and were happy for him.
Others (AKA MOST OF US) were freaking pissed "The Bachelor" wasn't Luke Pell from JoJo's season.
After the news broke, it was reported Luke Pell was originally chosen to be "The Bachelor" before ABC changed the decision last minute.
The man's bags were packed and he was ready to go. WTF, ABC? HOW COULD YOU DO THAT TO US? HOW COULD YOU DO THAT TO LUKE?
The 31-year-old veteran was clearly the fan-favorite and many assumed he would be next season's pick.
Fans are so disappointed in the decision, there's actually a petition to get Luke back on the show.
Patricia Ambern, the big Luke fan who started the petition on change.org, is asking ABC to have Luke join Nick so both men can have a double search for love.
The petition asks,
Let Luke Pell and Nick Viall both be the new Bachelor and let the 25 women choose who they want. Like Britt [Nilsson] and Kaitlyn [Bristowe] did. There are A LOT of fans from Bachelor Nation who love Luke Pell as well.Please consider this request. Thank you from a Luke Pell fan!!
COME ON, ABC, HEAR OUR CRY. Put Luke Pell on "The Bachelor" and make our dreams come true.
Also, everyone better sign this damn petition or else. Luke Pell, we're fighting for you, bb.
And Nick? Uh, sorry bro. But you're going down.
Citations: 'The Bachelor' Luke Pell Petition (Us Magazine)