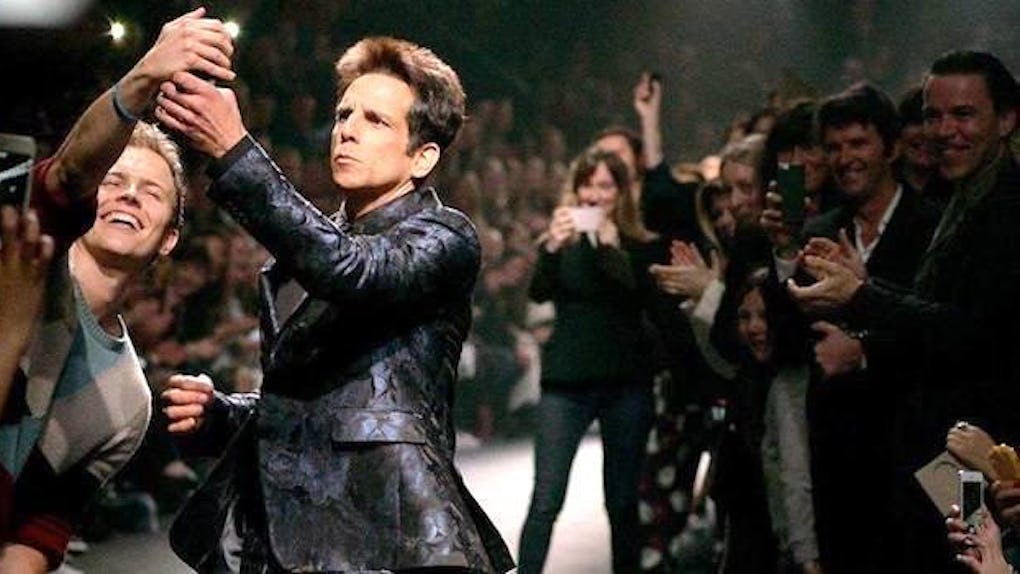 Facebook
Legend Crashes Paris Fashion Week And Chills With Zoolander (Video)
If you're going to crash a major fashion show, you might as well go big.
That's exactly what Vine star Jerome Jarre did when he snuck into the Valentino show during Paris Fashion Week.
This minute-and-a-half long video documents Jarre's epic adventure, which starts with a kiss from (notorious bitch) Anna Wintour and ends with "Zoolander" star Ben Stiller stealing his phone for a selfie while parading down the catwalk.
The video, posted to Jarre's Facebook page yesterday, has already gone viral.
While it's captioned "How To Crash Paris Fashion Week," we really have a hard time accepting this whole "crashing" thing was spontaneous. More than likely, it's a genius promotion for "Zoolander 2."
Either way: He's a f*cking boss.
Jarre's PFW Takedown: Part One
...And Part Two.