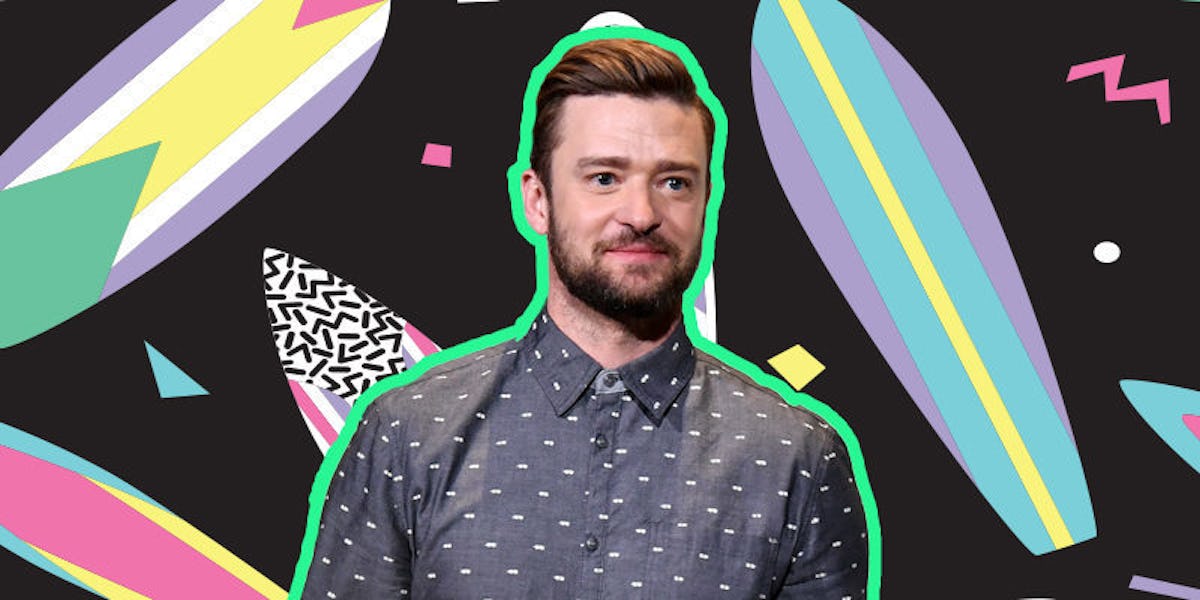 Justin Timberlake's Teen Choice Speech Is Something We All Need To Hear
REX/Shutterstock
Justin Timberlake is now society's Mr. Feeny.
On Sunday night, the former *NSYNC star was awarded with the Teen Choice Decade Award, the teenage equivalent of a lifetime achievement award seeing as once you've reached 35, you've already lived your entire relevant life in showbiz as far as teens are concerned.
Timberlake's acceptance speech for the award was a beautiful tribute to past music greats and the power of hard work and tolerance.
During the speech, the "Can't Stop the Feeling" singer talked about how he lived down the street from Al Green and learned from the greats like Michael Jackson, Aretha Franklin, Elton John, Garth Brooks and Stevie Wonder.
He also made sure to pay his respects to Muhammad Ali by citing three powerful quotes from the late boxer and civil rights icon:
'Don't count the days, make the days count.' 'Service to others is the rent you pay for your room here on Earth.' 'Impossible is just a word thrown around by small men who find it easier to live in the world they've been given than to explore the power they have to change it. Impossible is not a fact, it's an opinion. Impossible is potential. Impossible is temporary. Impossible is nothing.'
Timberlake ended the speech by reminding the teens in the crowd to not waste their 20s. He then instructed,
Be nice to your parents. I hope my son watches this one day. Be nice to your parents. They aren't perfect either, but they have been through this movie before, and they love you, more than you can imagine. So go out, do the impossible and just go on and become the greatest generation yet.
Justin Timberlake is a walking after-school special, and I'm loving it.
Citations: Justin Timberlake Wins First-Ever Decade Award at 2016 Teen Choice Awards Dont Waste Your 20s (Us Weekly)