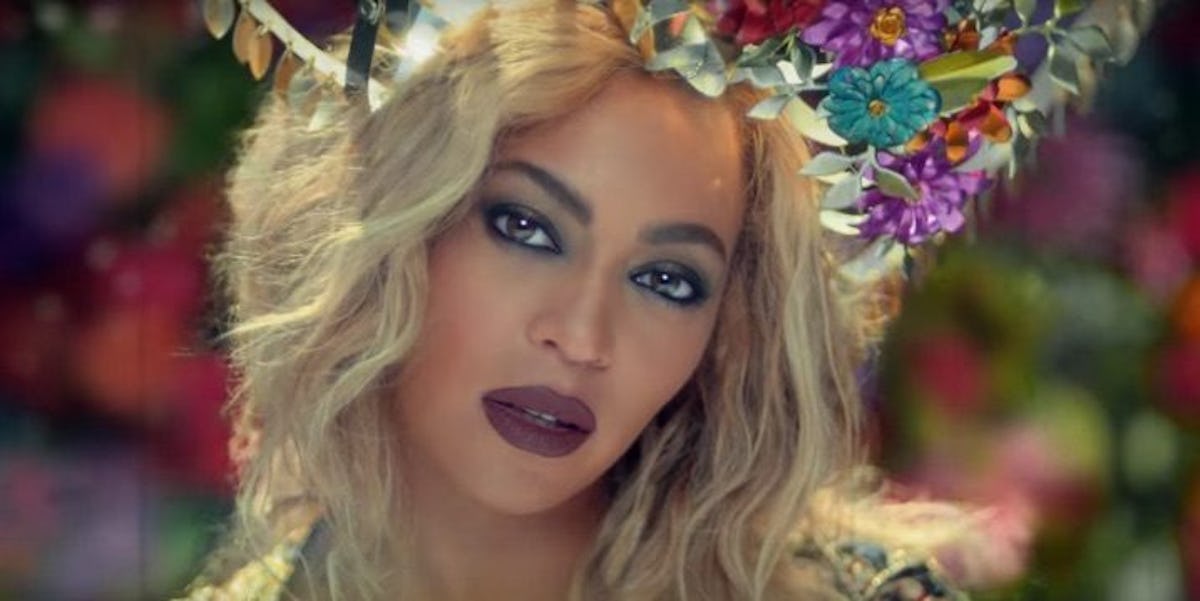 Beyoncé's Pregnancy Instagram Beat Selena Gomez For Most Liked Pic Of All Time
Youtube
It's no secret Beyoncé is basically the queen of everything.
This gorgeous goddess is the ultimate diva and one of the fiercest women that ever graced the face of the earth.
She's an emblem of power, beauty and independence. Plus, she knows how to throw down some dance moves like no other.
If that's not enough to prove Queen Bey runs the world, it turns out Beyoncé just stole the throne from the reigning empress of Instagram, too.
That's right. If you've been paying attention to Beyoncé's latest posts on social media, you've probably heard Beyonce's insanely exciting news.
Yesterday, Queen Bey made the whole world bow down when she announced she'll soon be bringing two more heirs into the world.
The announcement came around 1:40 pm on February 1, when she posted a photo of her pregnant belly on Instagram along with the caption,
We would like to share our love and happiness. We have been blessed two times over. We are incredibly grateful that our family will be growing by two, and we thank you for your well wishes. - The Carters
As you can imagine, people are totally losing their minds over the fact that Beyonce is having two more babies.
In fact, Beyoncé's pregnancy Instagram became so popular it actually beat Selena Gomez's most-liked photo on Instagram.
Back in June, Selena Gomez posted a photo that amassed 6,305,166 likes.
However, the almighty Queen Bey just crushed Selena's record and now holds the coveted title of most-liked picture on Instagram. Sorry, Selena.
Since posting the pregnancy announcement yesterday afternoon, Beyoncé's post has blown up, gaining an impressive 7,628,000 likes in just 17 hours.
If that's not impressive enough, her photo has also managed to rack up a long list of 376,059 comments from her ecstatic followers and fans.
It looks like Beyoncé's record-breaking Instagram post is going to be a hard one to top.
All hail Queen Bey!
Citations: Beyoncé's pregnancy photo destroyed Instagram record because of course it did (Mashable)