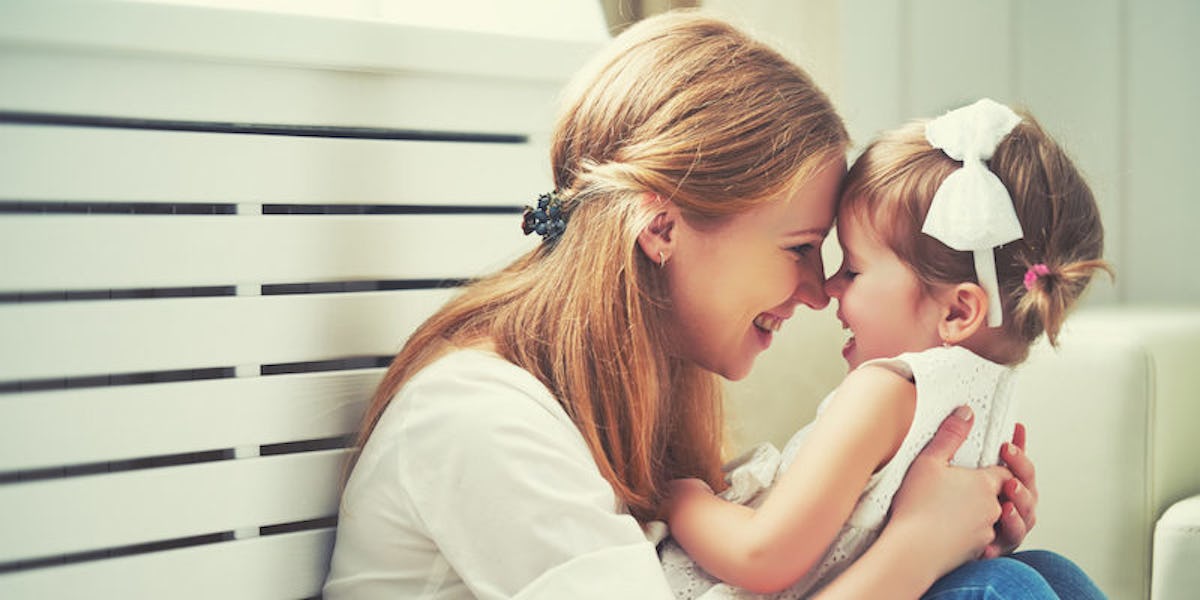 These 10 Celebrities Created The Most Touching Mother's Day Tributes
REX/Shutterstock
All people love their mothers. OK, maybe not all, but most people love their mothers, and celebrities are no different in that regard.
In honor of Mother's Day, all sorts of celebrities posted photos across social media. Some celebs posted photos of themselves and their mothers.
Others posted photos of their wives or girlfriends, thanking them for being mothers, and others just posted general tributes to mothers everywhere.
There are tributes from Rob Kardashian, The Game, Gigi Hadid, JJ Watt, Tyga and more.
So if you need any mother's day ideas, these celebs have more than enough inspiration for you. And if you're not looking for inspiration, well, there are some amazingly cute photos of celebrities as children, so check out the celebs' tributes below!
Tyga
Blake Lively
JJ Watt
This caption is too nice not to share. It's so simple, but gets to the heart of exactly what Mother's Day should be about.
Watt said in the caption,
There are not enough words in the world to describe how much I love you and how thankful I am to be your son. I love you mom.
Rob Kardashian
Rob even posted a Mother's Day tribute for his sister, Kim Kardashian West. How sweet.
Amy Schumer
Kris Jenner
Kris Jenner was apparently feeling very grateful and thankful because she posted two tributes for her mother and one for mothers everywhere.
One of the captions for Jenner's mother was especially sweet.
Jenner said,
Happy Mother's Day to my mom! I love you dearly!! Thank you for being the most loving grandmother to the kids, and great grandmother to Mason, Penelope, North, Reign and Saint. They are so blessed to have you!!! You only have one mother, and I am thankful every single day that you are mine.
Gigi Hadid
Zendaya
Ariana Grande
The Game
The Game's Mother's Day tribute is quite the essay, but it's too great of a tribute to not share at least in part.
In the caption of one photo, The Game wrote,
Hey mama... with your good looking self, ole bomb ass mama you. You a hustler mama, you was father & mother mama... You ain't take sh*t from nobody mama... Remember that one time you beat Yolonda ass for tryna be my daddy side bitch mama... Sorry for telling yo business mama... But you krazy mama... Keep on keepin on wit yo bad ass mama & enjoy your Mother's Day knowing your son got you until the day I die..... 'My only wish is that I beat you to the dirt' - I love you Mama.
So, if you haven't called your mother already to thank her for literally giving birth to you, you can always post something on all the social media she doesn't use.