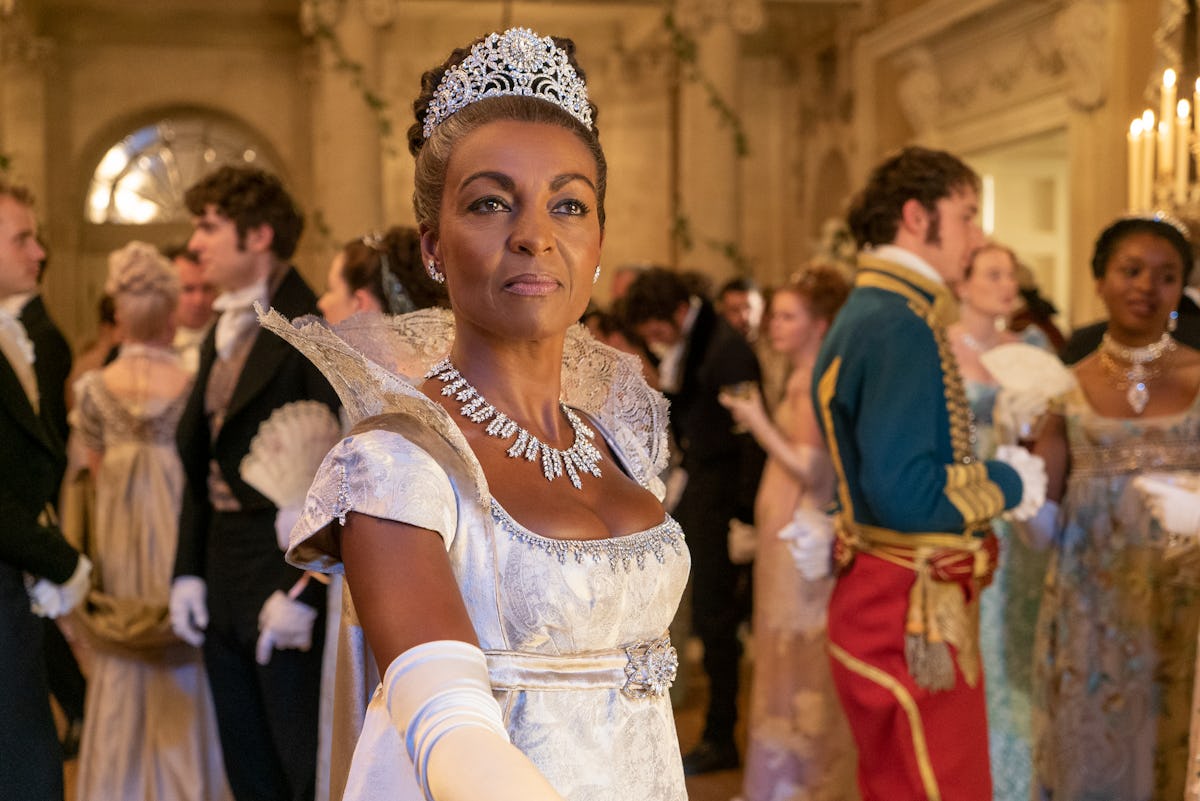 Bridgerton Season 2 Just Cast A Very Important New Character
Papa Bridgerton is in the house.
Netflix
Netflix's Bridgerton Season 1 took streaming by storm. One month after its premiere, the series became Netflix's most-watched show, reaching 82 million viewers as of Jan. 27, 2021. With that kind of debut, a Bridgerton Season 2 renewal was practically assured, even before Netflix formally announced a second installment is on its way.
Bridgerton is the second title to arrive from Shonda Rhimes' Netflix division after November's hit documentary, Dance Dreams: Hot Chocolate Nutcracker. Considering Rhimes' contract with Netflix still has several more years on it, renewing Bridgerton for a second (and maybe even third, fourth, etc.) season was probably always in the cards, even if the show hadn't been the smash hit it turned out to be.
Most series have to wait a full 30 days before Netflix makes the call to renew or cancel. Netflix stuck close to that model in renewing Bridgerton, with the announcement coming 27 days after Season 1 arrived on Christmas Day. (Ironically, the announcement landed right around the time when the traditional London season starts!) As spring rolls in, filming is underway for Season 2. Here's what we know about the second season so far:
Warning: Spoilers for Bridgerton Season 1 follow.