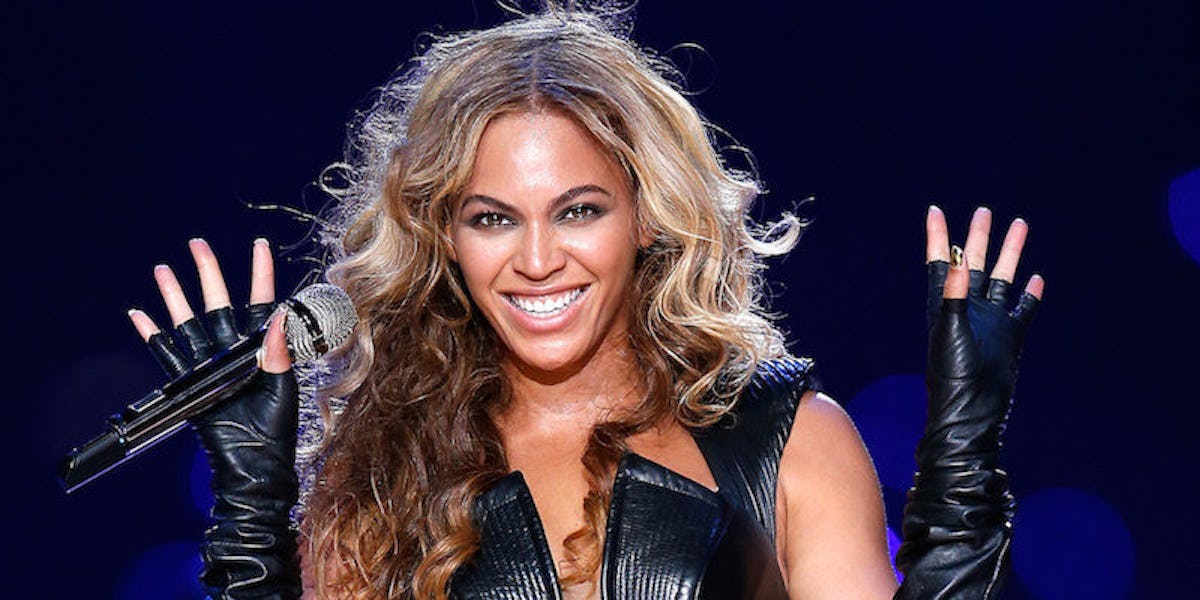 Beyoncé Casually Confirms New World Tour During Super Bowl 50
Getty Images
BEYONCÉ. IS. QUEEN.
Let's be real, most of us actually just watched the Super Bowl to see Beyoncé perform in the halftime show.
After watching the Panthers and the Broncos face off for two full quarters, the moment we were waiting for FINALLY CAME.
Beyoncé, Coldplay and Bruno Mars stepped on the field and rocked our world with one of the craziest halftime shows of all time.
To help us get ~extra prepared~ for her shining moment during the Super Bowl, Beyoncé recently surprised us with a new music video for her song "Formation."
She performed a little snippet of it during the halftime show, but then when the performance was finished, a commercial followed that made a HUGE ANNOUNCEMENT.
Beyoncé officially announced she will be going on a Formation World Tour!
Here's the full commercial:
The presale reportedly begins February 9, and tickets are on sale February 16. It looks like we all better start saving up some money...
God bless you, Beyoncé. Thank you for making our night.