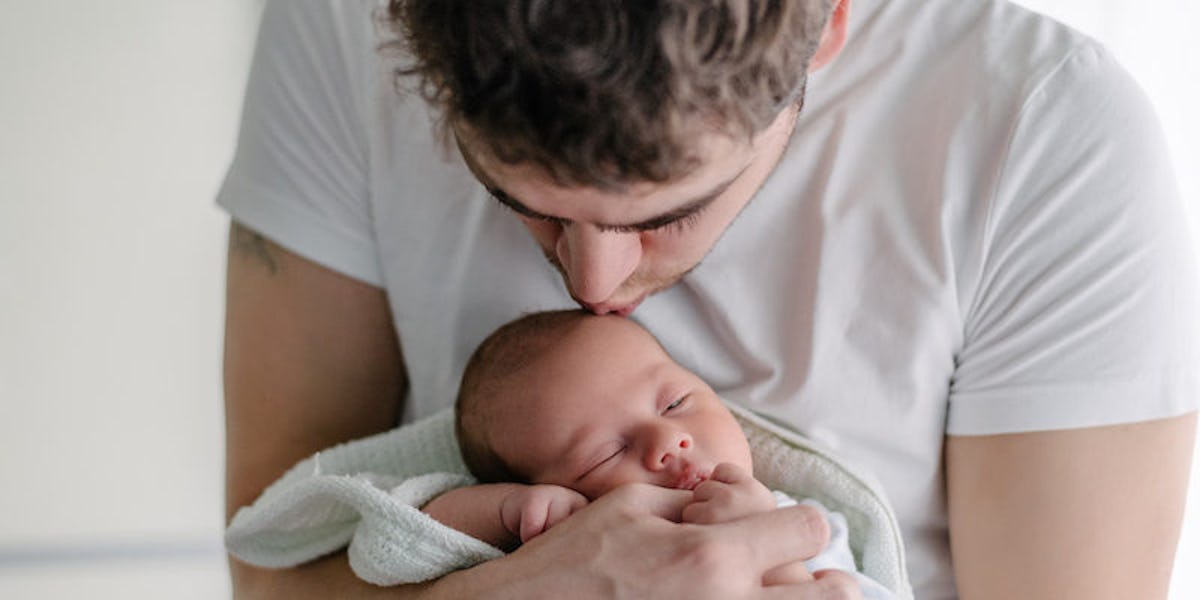 Men Confess How They Get Baby Fever And It's Absolutely Adorable
Aleksandra Jankovic
I'm the first to admit that after watching several "16 and Pregnant" marathons, I found myself yearning for a child.
That's probably the opposite effect the program was meant to have on the world's population.
But for some odd reason, seeing what it took to raise a baby and the joy it brought these new parents (most of the time at least) made me think, "Damn, I would be a pretty good dad."
Though women are typically labeled as the ones who melt at the sight of a cute, little newborn, guys aren't immune from the mystical charm a tiny baby giggling.
It's goddamn adorable to see a guy with a huge dose of baby fever, and frankly, if it doesn't make you want to drop your pants, I don't know what will.
If you're still skeptical about whether or not guys actually get baby fever, some quality gentlemen took to Reddit to confess if they feel the same exact same thing ladies do... and how they handle it:
This guy has it really bad:
It's a little complicated for this guy:
This guy has it but won't admit it:
This woman's husband knew he had it after seeing someone else's baby:
This guy doesn't want kids per se, but still wants to "make babies":
This guy prefers just hanging with his nieces and nephews:
This guy wants kids but fears he won't have them:
This guy knows he'll have them one day:
This guy finds that it increases with age:
This guy knows he's in no place to have a kid:
So, all you baby-obsessed men of the world, where are you hiding?!