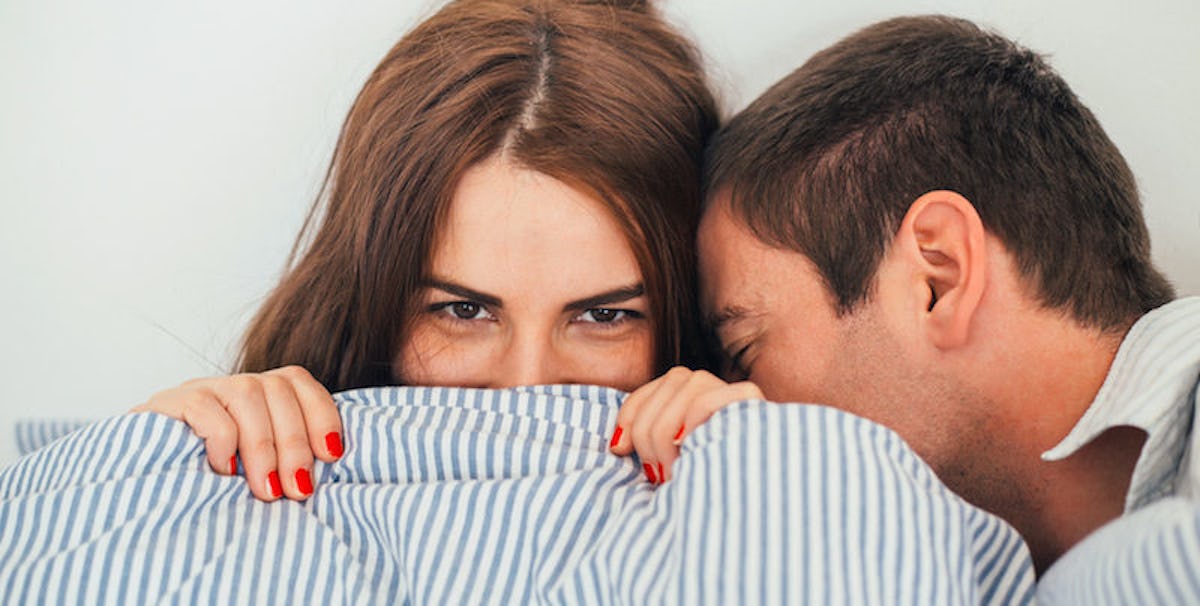 The Spring 2014 Barneys Ad Campaign Features Transgender Models (Video)
Stocksy
The fashion industry definitely doesn't have a reputation for being inclusive, but a new Barneys campaign featuring 17 transgender models is opening doors of a different type to help expand how people view sexuality and the spectrum of beauty.
The spring ad campaign, entitled "Brothers, Sisters, Sons and Daughters" and shot in New York by famed photographer Bruce Weber, highlights a new emphasis to incorporate all members of the LGBTQ community into the fashion world.
The resulting collection of photos are framed in black and white, and many models are surrounded in the shot by family and friends — making for a poignant reminder of the human connections that every person hopes to foster.
But beyond producing some beautiful photos, Barneys has taken the campaign a step further to show the actual stories behind many of the models's pretty faces.
Now on their website, you can read about how these individuals came to terms with their own sexuality, and the decision to "transition" to the person they are today.
And just as you'd expect, each story is different from the other, and inspirational in its own way — perhaps reminding us that it's not just the clothes that matter, but quite literally (and sorry for the total cliché) the skin you're in.