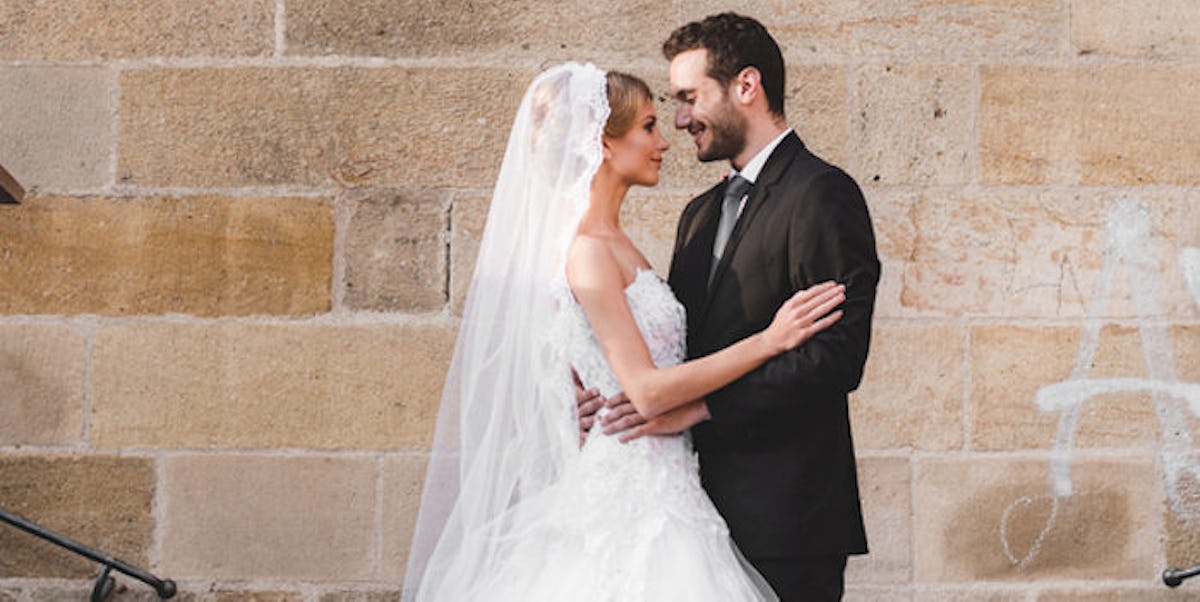 Selfie Queens, Rejoice! Marc Jacobs Is Recruiting Models On Instagram
Do you have what it takes to be Marc Jacobs' next top model? Instagram will be the judge of that.
Marc by Marc Jacobs is on the hunt for the faces of its next clothing campaign, and it could be you. The company has decided — in a move that will either be brilliant or invite entries from a bunch of fugly creepers — to post open casting calls through the ever-popular Instagram and Twitter.
All you have to do to enter is post a photo of yourself with the hashtag, #castmemarc, and then Marc Jacobs could cast you.
You're posting all those selfies anyway, so consider this a good opportunity to turn your vanity into an actual, material gain.
There's no specific information about certain poses that will be considered favorable, so get creative.
Submissions will be considered until April 9. You must be available for the campaign photo shoot on April 30, 2014 through May 1, 2014 in New York City, New York.
All future models must be 18 and older, so unfortunately James Franco's newest crush is not eligible for entry.
via Marc Jacobs, Photo Courtesy: We Heart It