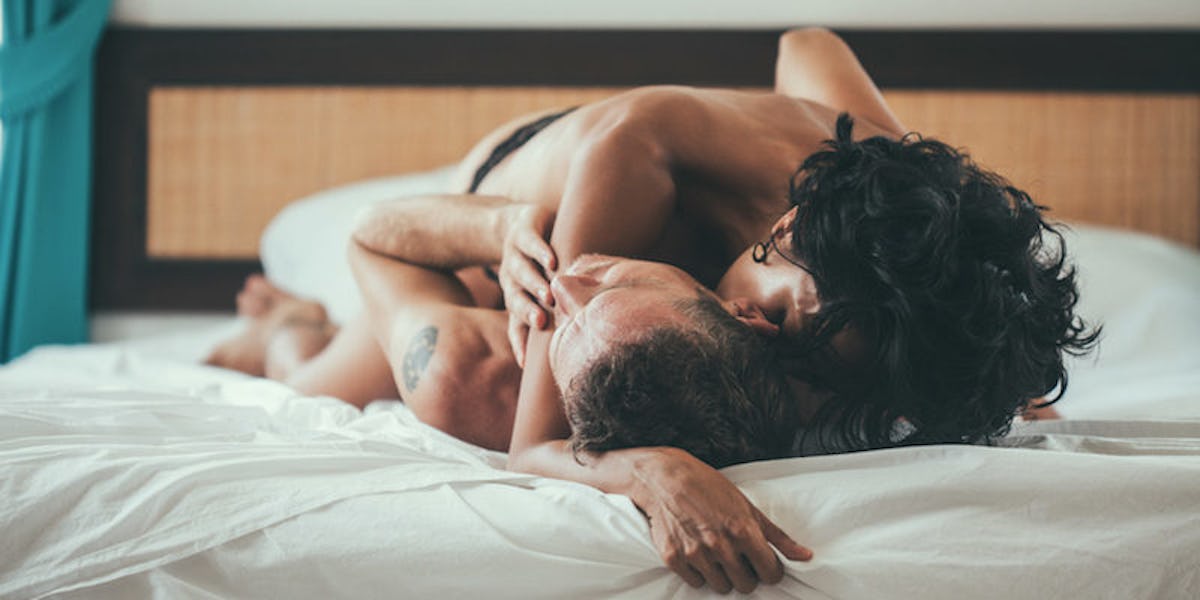 8 NY Fashion Week Dresses To Turn Any Girl Into A Disney Princess
Stocksy
If there are two things we love, it's fashion and Disney princesses.
Face it, we all wanted to be Cinderella, Aurora and Snow White when we were little girls; dressing up in our respective costumes, waiting for our Prince Charmings.
But forget Prince Charming -- we all know being a princess came down to one thing: the dress.
So, it isn't surprising we'd have an eye out for dresses fit for a princess on the runways of New York Fashion Week.
I mean, if you're going to strap on a ball gown and strut down a runway with dozens of eyes focused on you, you'd better look like a princess.
Here are 8 amazing dresses straight out of a Disney script. *Swoon*
Carolina Herrera: Cinderella
It's a mod take on Cinderella, but it's been making stepsisters and party attendees everywhere jealous.
Zac Posen: Esmeralda
Reason why our photographer fainted today? The one @NaomiCampbell closing the @Zac_Posen show: http://t.co/zfGByK9k5p pic.twitter.com/A3wXBFWA7m — NOWFASHION (@NOWFASHION) February 17, 2015
This breathtaking dress belongs in a fairy tale.
 Monique Lhuillier: Jasmine
Want to feel like your own version of Jasmine from "Aladdin"? Wear this. Tiger not included.
Elie Saab: Sleeping Beauty
Oh, so pretty in pink. This dress looks like it's straight out of our dreams.
 Thakoon: Snow White
Looks like Snow White is all grown up and ultra chic.
Badgley Mischka: Belle
This impeccable gold dress can cast spells.
Pamela Roland and Nicole Miller: Tiana
This princess doesn't need a frog when she owns a gown this crown-worthy.