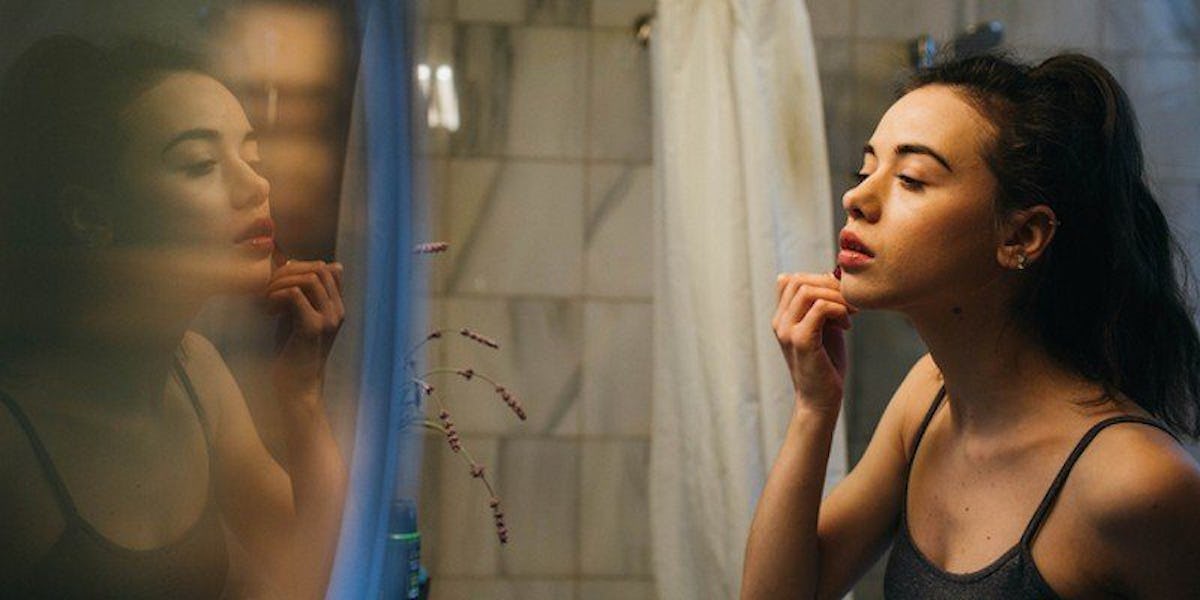 Marula Oil Is The One Thing You Need To Save Your Super-Dry Hair And Skin
Remember the days when oil was the enemy? They're long gone, now.
Between argan, jojoba and coconut oils, beauty consumers can't help but adore products that actually keep their promises.
Women want softer skin, less acne and diminished wrinkles that arrive alongside glistening skin and a smooth complexion.
I switched to an oil cleanser months ago, and can't help but wonder why I spent years dousing my stripped, overly-dry face with lotion in hopes of balancing it out.
Instead of replacing the oils you washed away, try not rinsing them off at all.
One particular product that's a bit of a buzzword these days is marula oil.
This superrich ingredient, now commonly used by luxury brands like Drunk Elephant and Jack Black, is the magic behind that seemingly unattainable glow.
Jack Black Beard Oil, $24, Amazon
You know those women who say they don't wear much makeup but still somehow look like they have a full face on? They're probably using marula.
Drunk Elephant Virgin Marula Luxury Facial Oil, $72, Amazon
Although the beauty industry is just now starting to market the oil, that doesn't mean it's new by any means.
The oil, which comes from the marula nut, has traditionally been used by women in countries like South Africa, Namibia and Sudan to moisturize their bodies and hair.
Now that marula's in high demand, look for cold-pressed oil that preserves its most important assets. The oil contains both oleic and linoleic fatty acids, which help skin retain that highly coveted buttery texture. Not to mention, it won't irritate your acne.
It's all very well applying expensive products to your skin, but sometimes it seems as if they never really soak in. The opposite is the case for marula, which has been shown to actually prevent pre-existing moisture from leaving the skin. Cool, right?
A short list of things the oil works to improve: hair, beards, nails, cuticles, skin, lips.
We're impressed, to say the least. We've investigated the marula-themed products most commonly sold, from foaming face washes to hair oil, and they seem to stack up.
Ciaté London's Marula Cuticle Oil, for example, boasts a coveted five-star rating and more than 1,000 "loves" on Sephora's online store. Drunk Elephant's Luxury- Facial Oil gets similar rave reviews.
An effusive commenter title her review "IN LOVE," writing,
I tried this oil and fell in love. I have never gotten a skin care sample that impressed me so much that I bought the full size until now.
As any beauty addict knows, Sephora's clientele are notoriously hard to please.