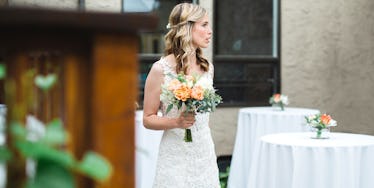 Long Hair, Don't Care: Marvel At These Men With Buns (Photos)
Stocksy
Happy Friday!
Here's to introducing you to the F*ck Yeah, Men with Buns Tumblr, which will undoubtedly take hours away from your weekend as you scroll through the site and bask in the marvelous, wonderful pictures.
In case your mind went there (guilty), this blog isn't about highlighting the male... er ...rear, but rather those cute, little moppy buns on their heads. You'd think that a hairstyle that killed it on the Fashion Week runways wouldn't work for these guys, but it just does. Go with it.
Featuring Jared Leto, a vampire and a lot of other good looking (and hairy) dudes.
Enjoy!
Photos Courtesy: Tumblr