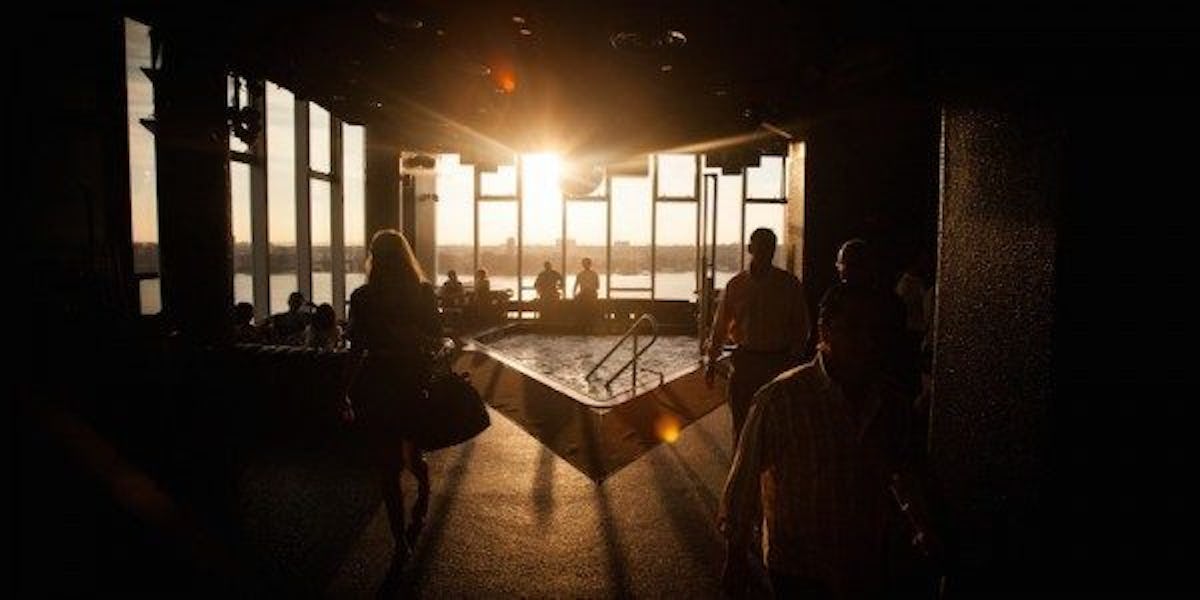 Jennifer Garner Brilliantly Slams Sexism In Hollywood During Speech (Video)
Stock
Last time we heard from Jennifer Garner, she was cracking jokes about her famous hubby's dick, and we were sure at that moment she couldn't get any cooler.
But she went ahead and topped herself during her speech at Elle's Women in Hollywood event earlier this week, which was attended by famous females in the industry (including Renée Zellweger, whose looks caused quite the stir).
During her speech, Garner slammed Hollywood's sexist tendencies.
The lovely mother of three told the audience about a time she felt the sexism most obviously, when she and husband Ben Affleck attended a press event together.
They returned home and compared notes about the event and realized that while Garner was repeatedly asked about how she balances work and home life, Affleck was only asked about his "Gone Girl" costar, Emily Ratajkowski, and her breasts.
You can see a brief clip of her speech up top, in which Garner beautifully calls for Hollywood to "change the conversation."
I love that she's voicing her opinions and taking a stand against inequality.
She may not be Hollywood's It Girl anymore, but she sure as hell is a superstar in my mind, and I can't wait to hear what she has to say next.
H/T: Huffington Post, Photo Credit: Getty Images