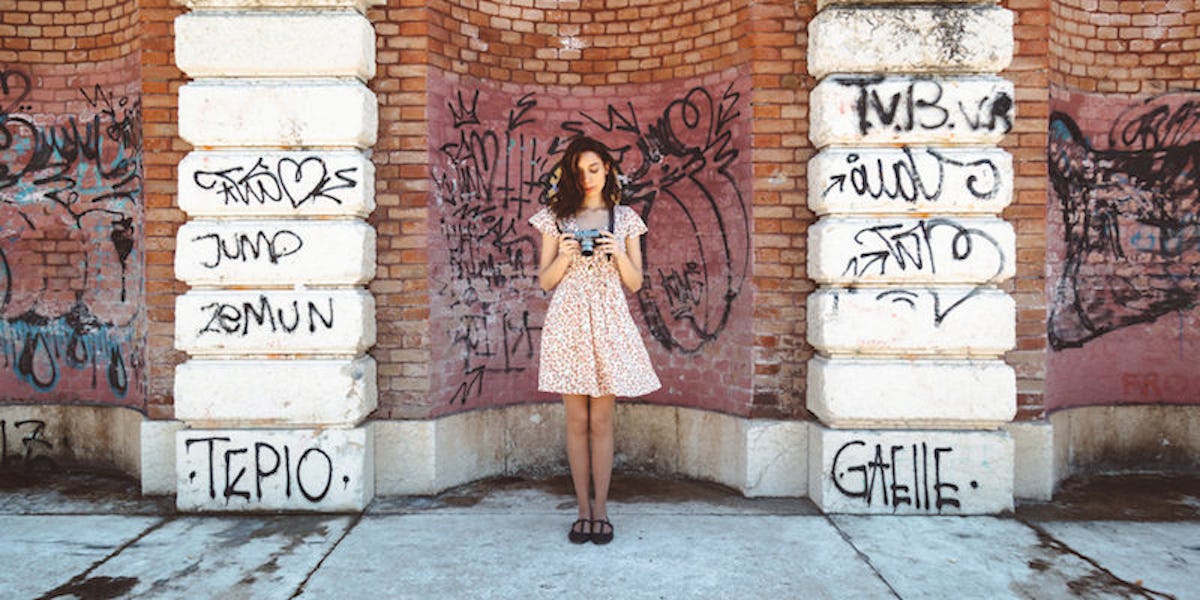 F-Bombs For Feminism: Young Girls Curse In The Name Of Equality (Video)
Stocksy
Shock value will nearly always win you attention.
Such is the case for the LGBTQ, women's rights and anti-racism organization, FCKH8, which we last saw taking on Ferguson.
In the group's latest video, several girls aged 6 to 13 dress in princess gowns and curse at the lack of equality women still experience every day.
It's exploitative to have little girls curse as part of arguments they surely don't yet fully understand, but the message is clear.
What's dirtier, a world built on inequality or a group of "potty-mouthed princesses" dropping F-bombs?
via  FCKH8