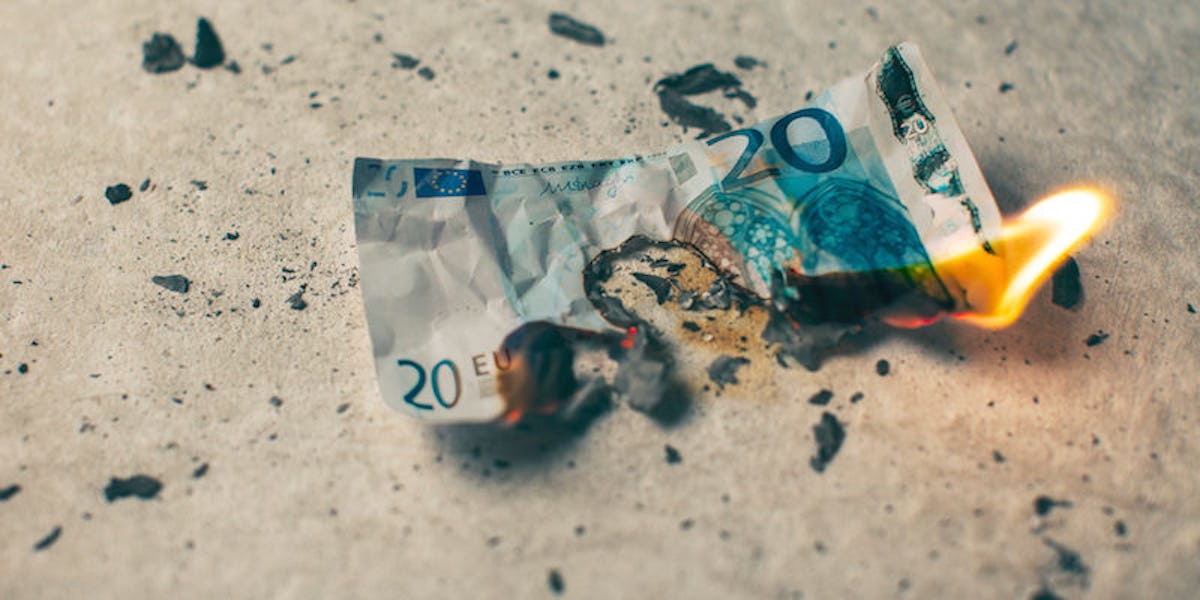 Gen-Y Or Gen-Pullout? Coitus Interruptus Is The New Form Of Birth Control
Stocksy
Get a group of women together, start talking about relationships, and the number one complaint will be their dissatisfaction with birth control. The pill is easy to screw up, IUD's get us hormonally crazy, and especially if we're in a long-term monogamous relationship, condoms don't always make the cut. The latest alternative to conventional birth control? The pullout method.
Though most of us know that pulling out is not nearly as safe or effective as any of the aforementioned contraceptives, a recent survey conducted by (aptly named) Dr. Annie Dude from Duke University found that almost one-third of women between the ages of 15 to 24 are relying on this technique as a valid form of birth control.
These women are tired of taking hormones, trusting of their partners, and even using a period-tracker app to know when they are ovulating. They're armed with Plan-B in case of any, er, 'pullout problems' and use condoms when they're at 'that time' in their cycle. For them, the risk of getting pregnant outweighs the hassle of traditional birth control.
It's interesting to note, however, that the pullout method involves an immense amount of reliance on the male partner. Women, to a certain degree, must relinquish control and put the responsibility on the man. For the first time, the burden of becoming pregnant is shared by both sexes. After ages of ladies being the ones to remember to take their pills or change their rings, now it's the guys' turn to make sure he does his job correctly -- or else the two of them are ending up with a really expensive mistake.
So, if you're looking for your next 'sorry I cheated' gift, try offering unprotected sex and the promise of a pullout. Nothing says "I trust you" like playing Russian Roulette and getting a splash of cum on your chest, instead.
Source: The Cut NYMag, Photo courtesy Tumblr