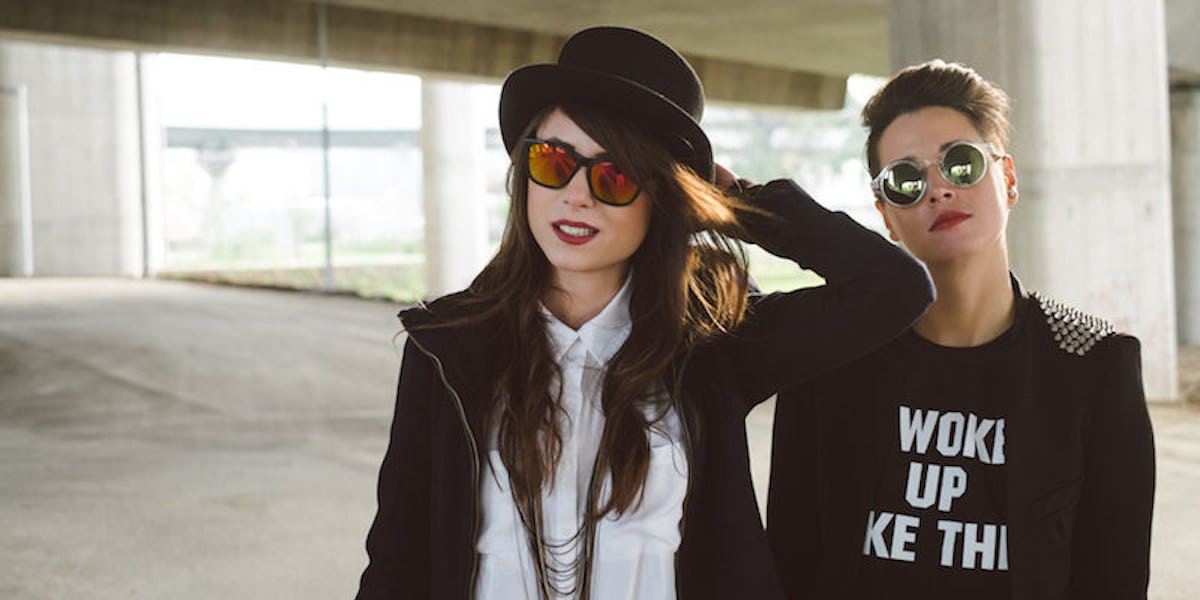 'Fifty Shades Of Grey' Launches New Wine Collection That Is Sure To Spice Up Your Evenings
Stocksy
No night of BDSM and role-playing would be complete without a classy glass of Malbec first (how else are you going to get her to loosen up?).
Author of "Fifty Shades of Grey," E.L. James, has officially launched a special selection of Fifty Shades wines, available at Fifty Shades of Wine.
With names like Red Satin and White Silk, which do you think Christian Grey would choose to seduce his wide-eyed Anastasia Steele?
Try one for $17.99 or throw a sex-slave party with all your friends and pick up a case of twelve for $215.88 (drinking like a bondage sex-crazed pedophile doesn't come cheap).
America is a total sucker for marketing, so we're sure these things will fly off the shelves faster than it takes Christian to tie up his lover. Or maybe the idea is that drinking more will make the book better.
Via: Inquisitr, Top Photo Courtesy: Fifty Shades of Wine