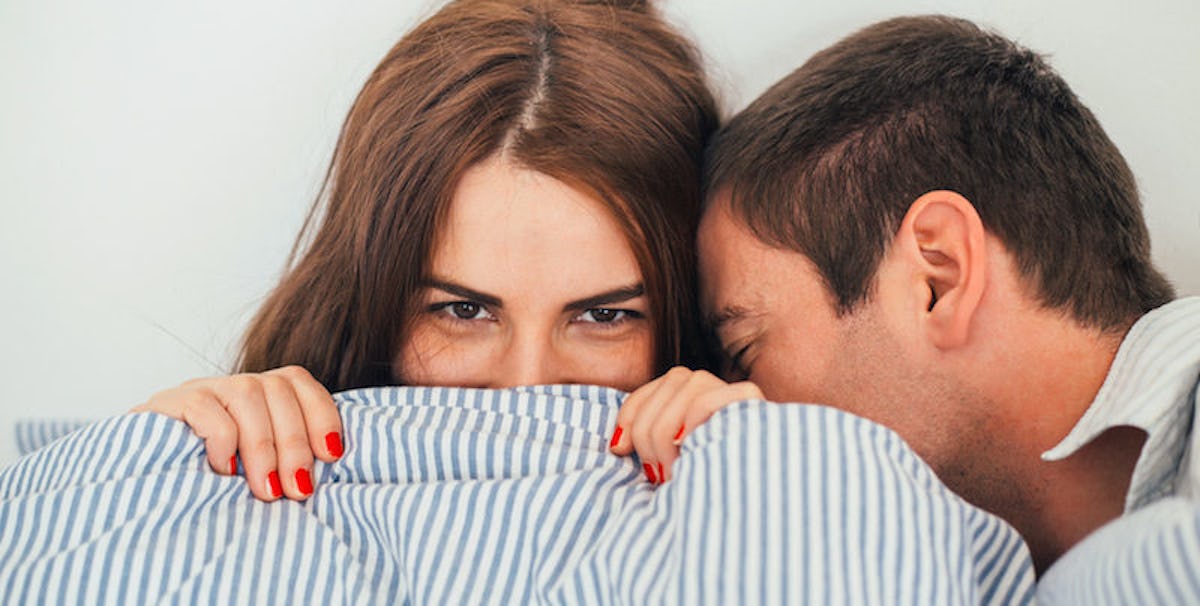 You Will Never Believe How Photoshop Digitally Enhances Women To Look Like Barbies
Stocksy
Photoshop Barbie is as creepy as the real thing.
Do you feel ugly? Insecure? Inadequate ? Well, no wonder. Society has adopted a ridiculous standard of "beauty" that has left traces of doubt and self hate in every young girl. Women have been raised to believe that there is an ideal standard of beauty, that there is a perfect woman.
But that's all bullsh*t and the media outlets have been engaging in downright criminal behavior. The alterations made to this woman to fit the media's perception of "good enough" are disgusting and should incite some anger in you. It's time to riot.
Speaking of Barbie, here's 14 lessons you can learn from the girl.